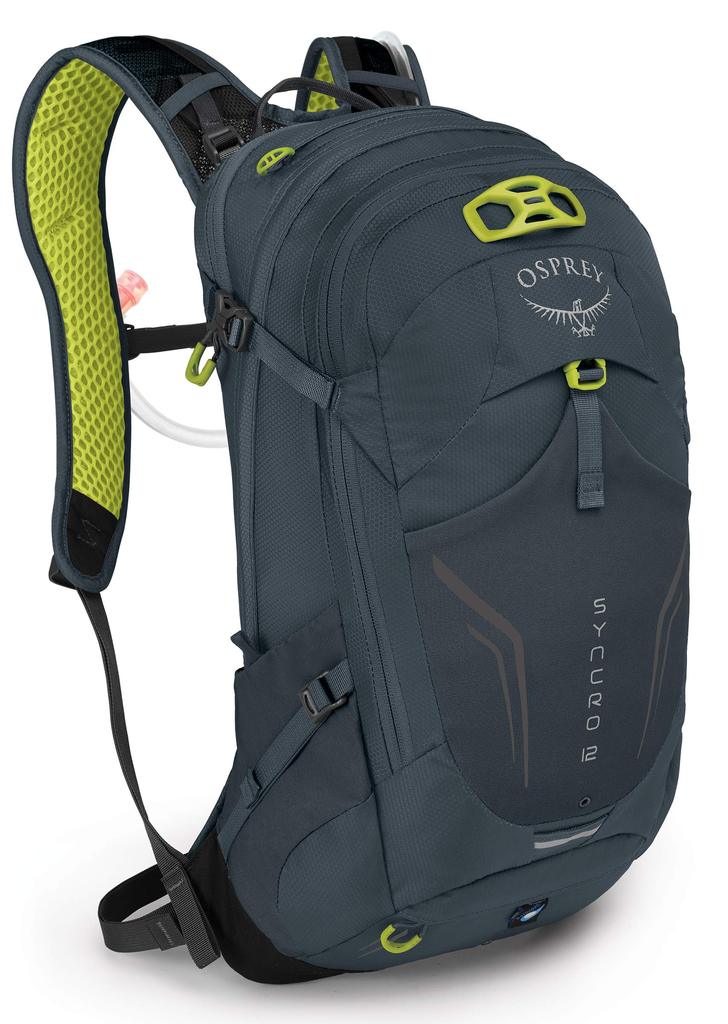 Welcome To Our Backpacks Blog
Please feel free to comment and ask questions and we will try and answer your questions to the best of our knowledge.
How to Choose the Perfect Kanken Mini Backpack for Your Needs If you're in the market for a new backpack, you might be overwhelmed by the number of options available. However, one backpack that has been growing in popularity is the Kanken Mini backpack. Not only is it stylish, but it's also functional and durable, making it a great choice for a variety of...

Patagonia Black Hole Backpack: A Comprehensive Review Introduction Patagonia is a well-known brand in the outdoor and adventure industry, known for their high-quality products and commitment to sustainability. One of their most popular products is the Patagonia Black Hole Backpack, which has been a top choice among backpackers, travelers, and outdoor enthusiasts for years. In this article, we will take a comprehensive look at...

Oakley Enduro Backpack: The Ultimate Companion for Adventurers Are you looking for a backpack that can withstand even the toughest adventures and provide you with ample storage space for all your essentials? Look no further than the Oakley Enduro Backpack. This backpack is designed for outdoor enthusiasts who want to take on the most challenging terrains and still have a comfortable and convenient way...