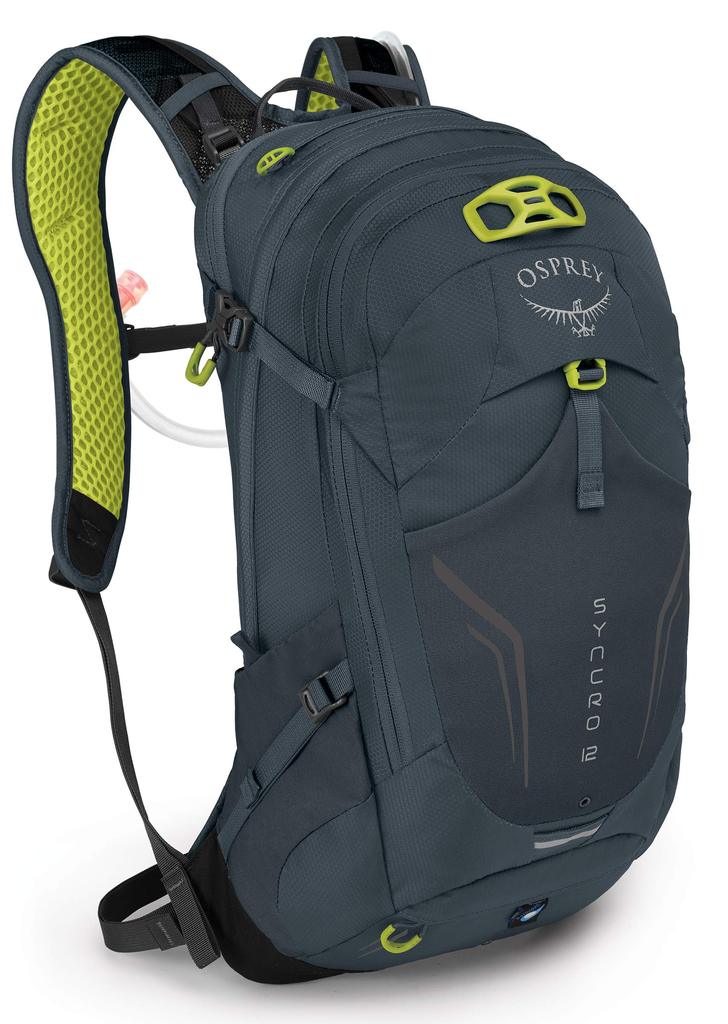 Welcome To Our Backpacks Blog
Please feel free to comment and ask questions and we will try and answer your questions to the best of our knowledge.
The Ultimate Guide to Choosing the Perfect Carry Duffel Bag When it comes to finding the perfect carry duffel bag, there are a lot of options out there. From size and material, to design and features, it can be overwhelming to navigate the sea of options. But don't worry, we've got you covered. In this guide, we'll break down the most important factors to...