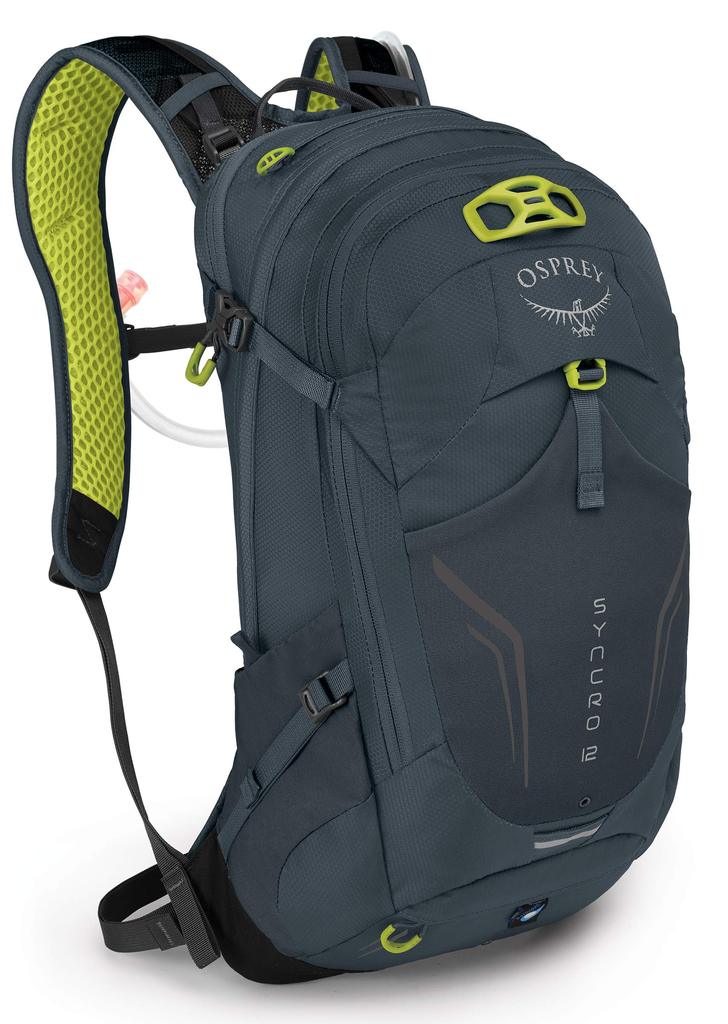 Welcome To Our Backpacks Blog
Please feel free to comment and ask questions and we will try and answer your questions to the best of our knowledge.
The North Face is a brand known for producing high-quality outdoor apparel, including jackets. Their jackets are designed to withstand harsh weather conditions and provide warmth and protection for a variety of outdoor activities. One of the most popular North Face jackets is the Denali. This jacket is made from a durable fleece material and features a sturdy, abrasion-resistant overlay on the shoulders and...

The North Face jacket is a staple in the outdoor industry, known for its durability, functionality, and style. With a wide range of options available, from lightweight rain jackets to heavy-duty expedition parkas, there's a North Face jacket for every outdoor enthusiast. One of the most popular options is the North Face Men's Denali 2 Jacket. This jacket is made with a durable, water-resistant...