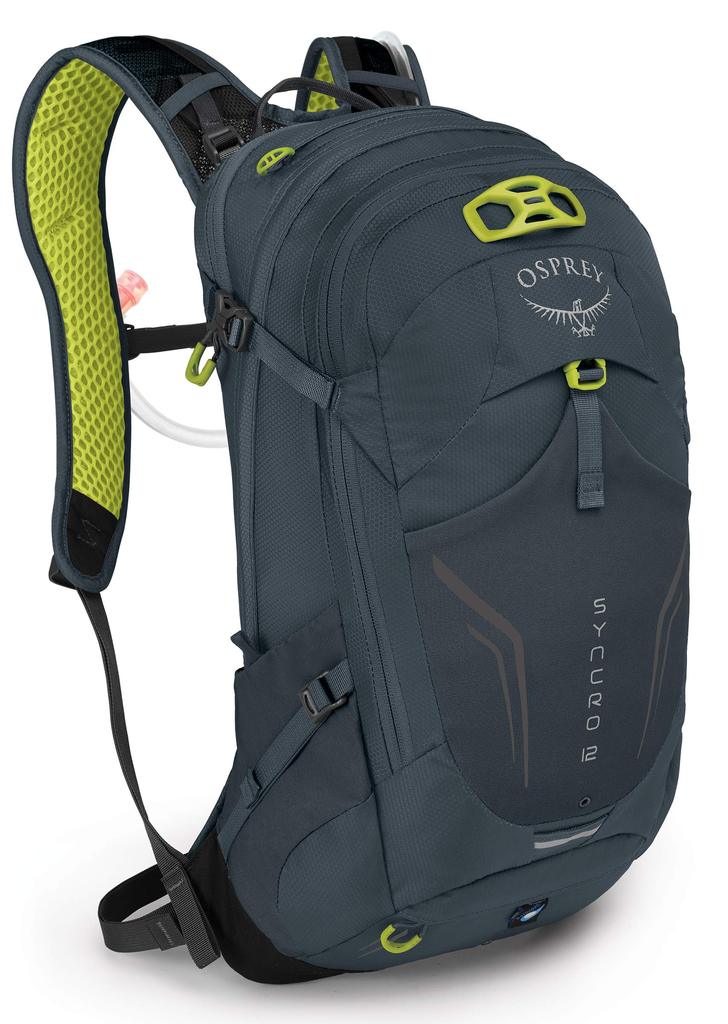 Welcome To Our Backpacks Blog
Please feel free to comment and ask questions and we will try and answer your questions to the best of our knowledge.
Dog bags for travel are becoming increasingly popular among pet owners who want to bring their furry friends along on trips. These bags, also known as pet carriers, provide a safe and comfortable way for dogs to travel by plane, train, or car. When choosing a dog bag for travel, there are several important factors to consider. The first and most important is size....