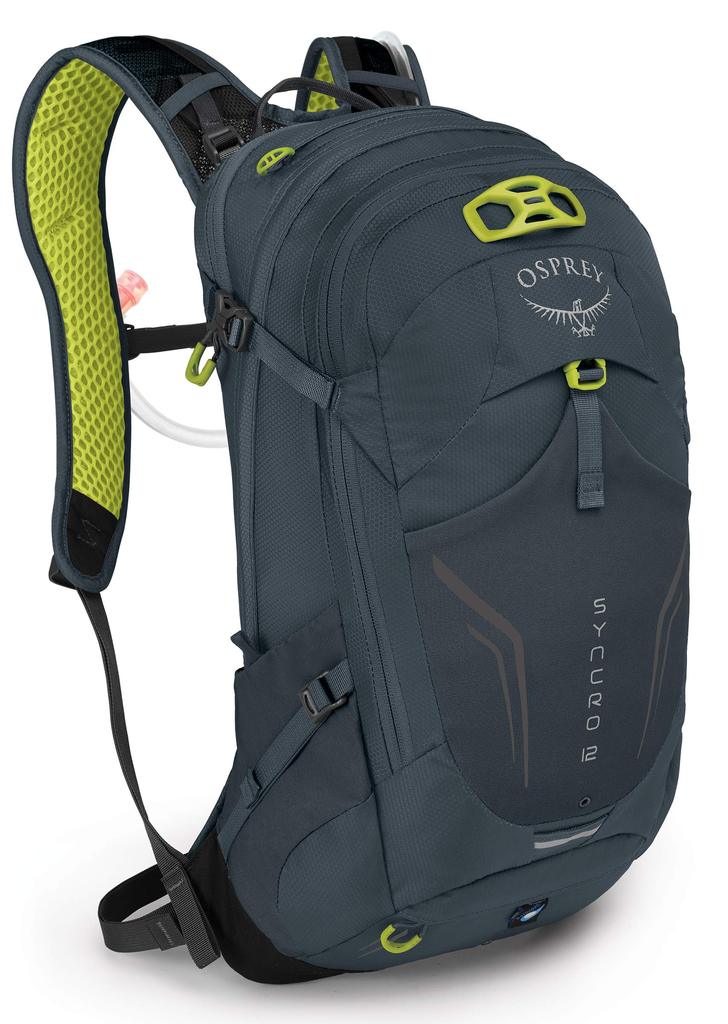 Welcome To Our Backpacks Blog
Please feel free to comment and ask questions and we will try and answer your questions to the best of our knowledge.
A duffel with a garment bag is a versatile and convenient piece of luggage for any traveler. Whether you're going on a weekend getaway or a business trip, this type of luggage will make packing and transporting your clothes a breeze. One of the main benefits of a duffel with a garment bag is that it allows you to keep your clothes wrinkle-free. The...