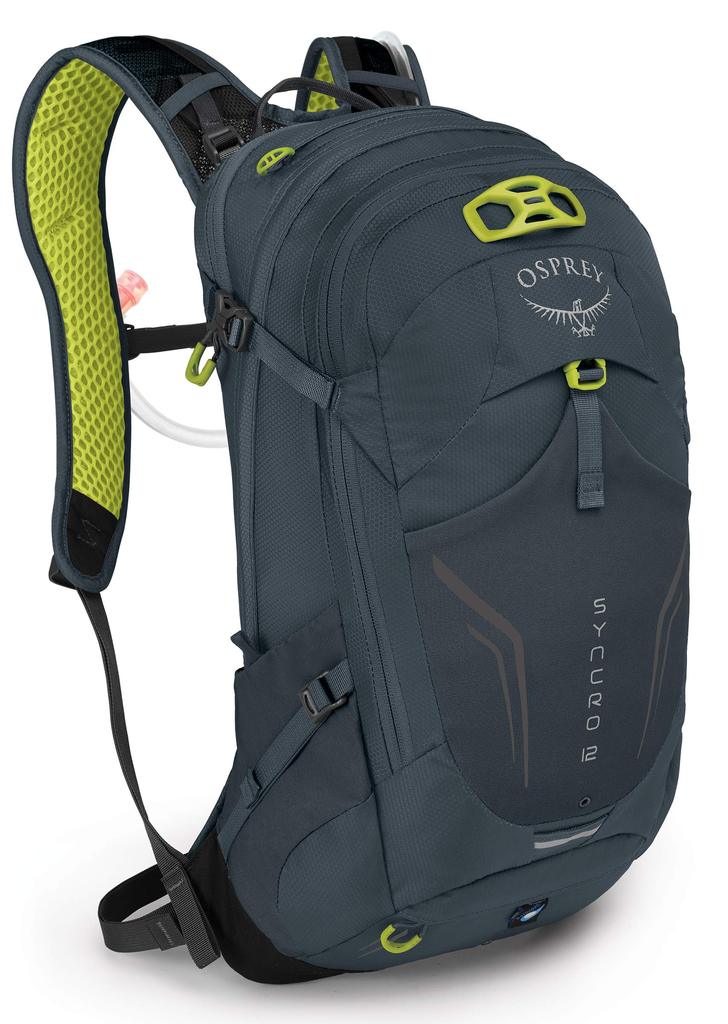 Welcome To Our Backpacks Blog
Please feel free to comment and ask questions and we will try and answer your questions to the best of our knowledge.
The Ultimate Guide to the Blue North Face Backpack When it comes to outdoor gear, there are few brands as trusted and respected as The North Face. Known for their high-quality, durable products, the company has built a reputation for creating gear that can withstand even the toughest conditions. One of their most popular products is the Blue North Face Backpack. If you're in...