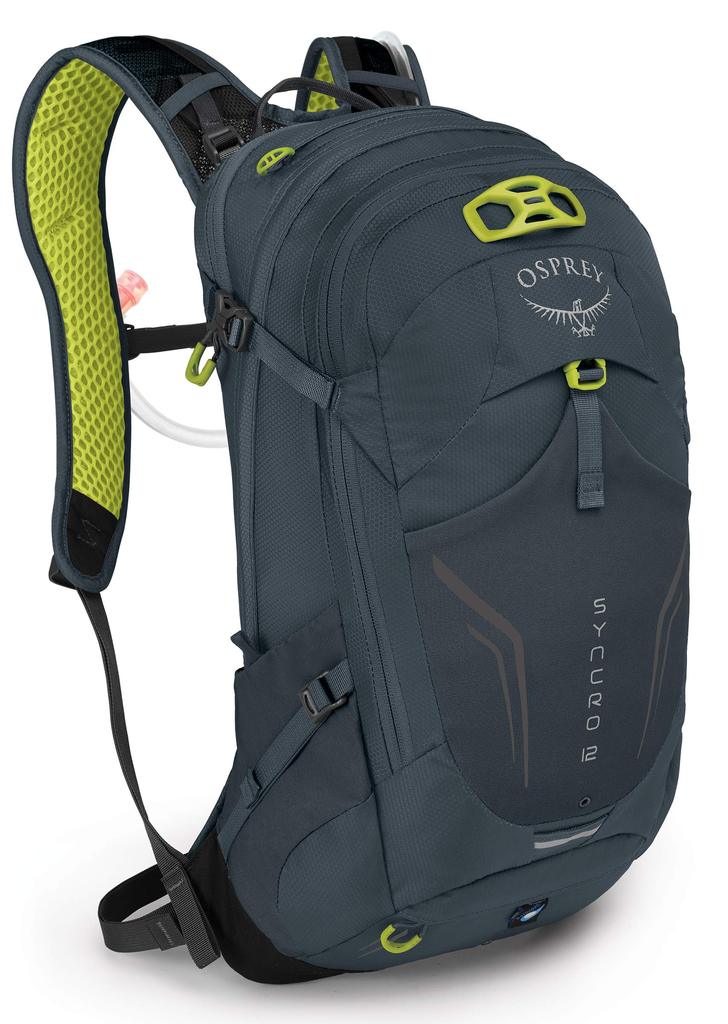 Welcome To Our Backpacks Blog
Please feel free to comment and ask questions and we will try and answer your questions to the best of our knowledge.
Best Dog Travel Bags: A Comprehensive Guide When it comes to traveling with your furry companion, having the right gear can make all the difference. One essential piece of equipment for any dog owner on the go is a high-quality dog traveling bag. Not only do these bags provide a safe and comfortable space for your pet, but they also make it easy to...