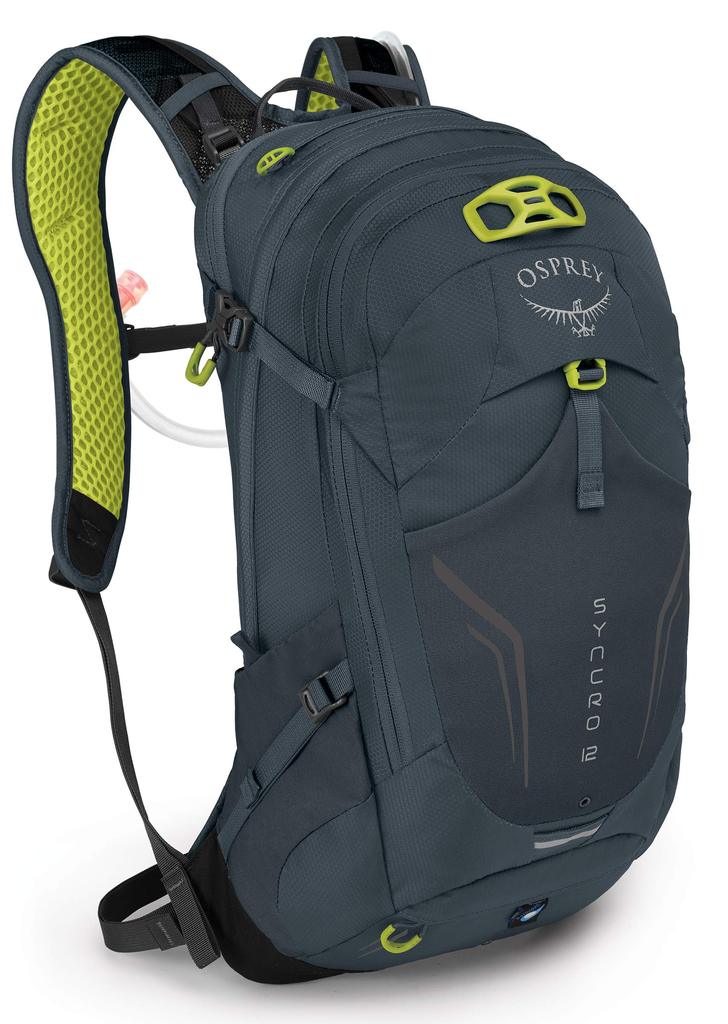 Welcome To Our Backpacks Blog
Please feel free to comment and ask questions and we will try and answer your questions to the best of our knowledge.
A backpack is an essential piece of gear for anyone who enjoys hiking, camping, or traveling. Whether you're heading out for a day hike or planning a multi-day backpacking trip, a good backpack can make all the difference in terms of comfort and convenience. In this article, we'll take a closer look at Western backpacks and explore some of the key features to consider...