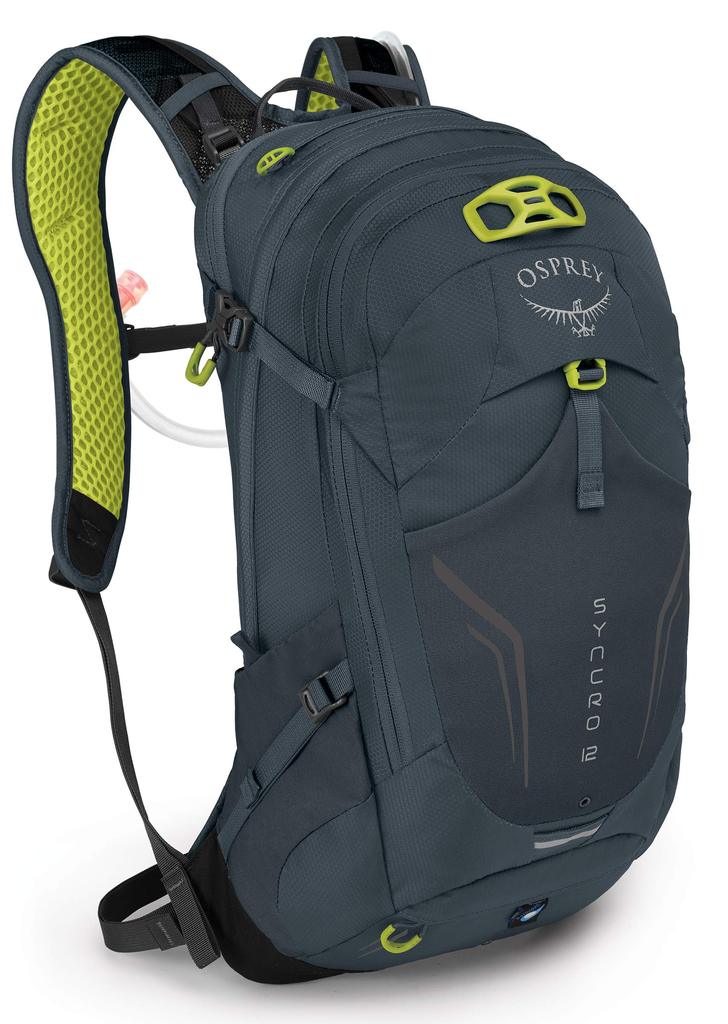 Welcome To Our Backpacks Blog
Please feel free to comment and ask questions and we will try and answer your questions to the best of our knowledge.
5 Cool Sprayground Backpacks for Boys   Sprayground Backpacks have quickly become a hit worldwide. Using Characters like Rick and Morty Backpacks, Angelica, Lil Money Riches, Spiderman and many more cool characters. Along with Sprayground Backpacks Signature Shark Logo on the bags.  If you have not yet had a chance to hold and examine a Sprayground Backpack ,I can tell you the quality is incredible....