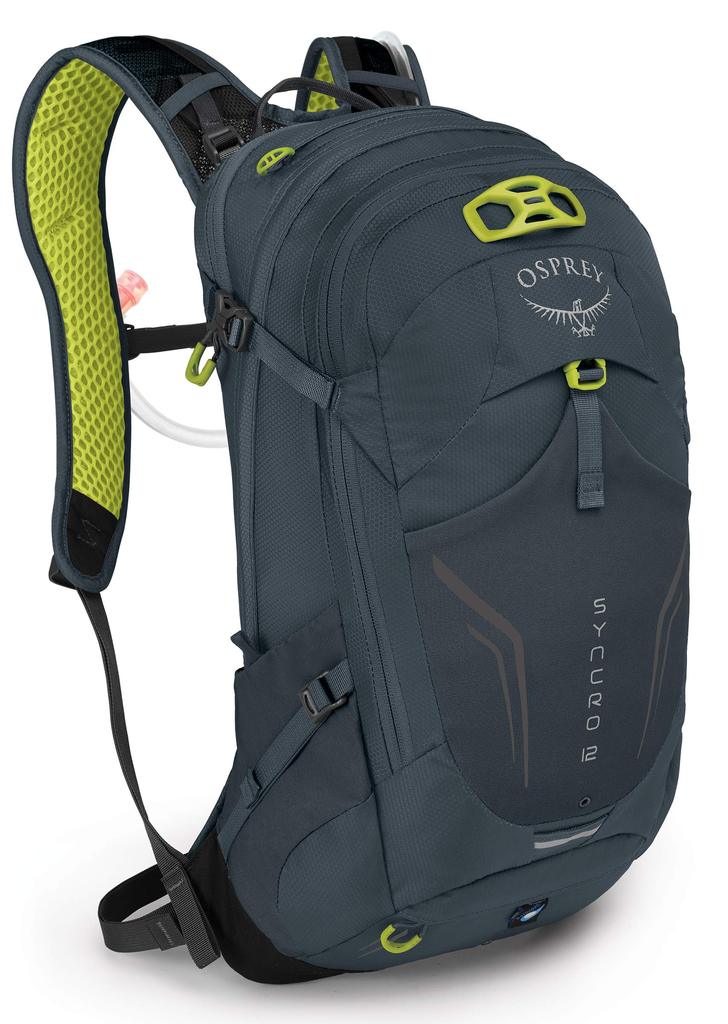 Welcome To Our Backpacks Blog
Please feel free to comment and ask questions and we will try and answer your questions to the best of our knowledge.
Fjallraven Kanken is a popular brand of backpacks that has been gaining popularity in recent years. The brand is known for its high-quality and durable products, which are designed to last for many years. One of the reasons for the brand's popularity is the wide range of styles and sizes that it offers, from the classic Fjallraven Kanken Mini to the versatile Fjallraven Kanken...