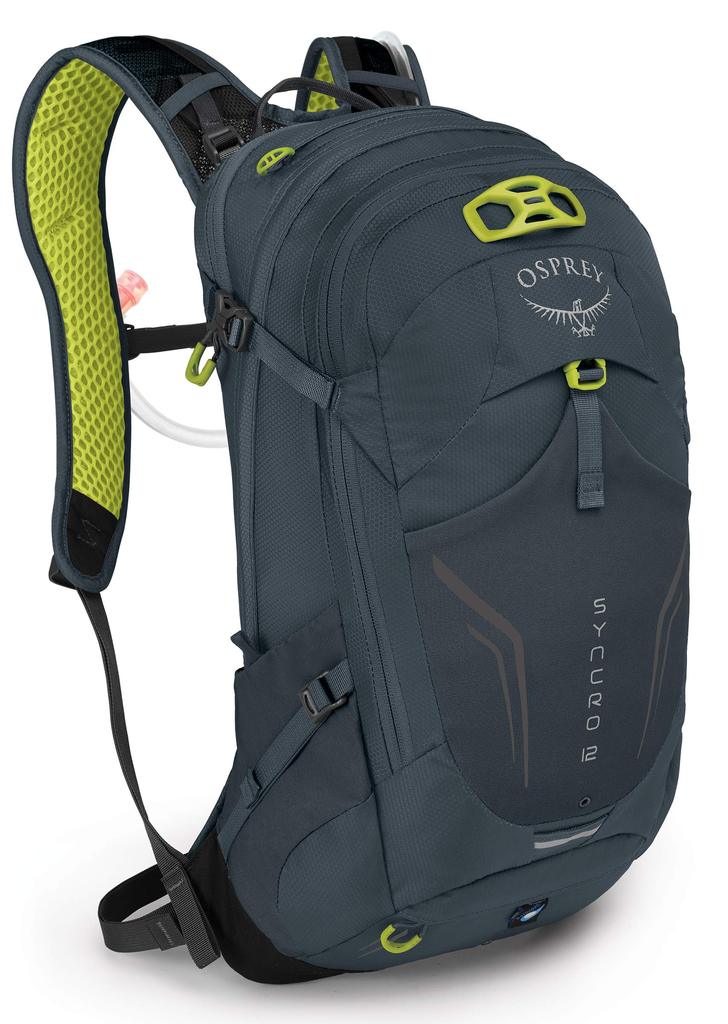 Welcome To Our Backpacks Blog
Please feel free to comment and ask questions and we will try and answer your questions to the best of our knowledge.
Cloud shoes are the latest trend in the world of footwear. These shoes are designed to provide maximum comfort and support to the wearer, while also being stylish and on-trend. The concept of On the cloud shoes is based on the idea that walking on clouds is a metaphor for feeling light and comfortable. The shoes are designed to mimic this feeling, with a...