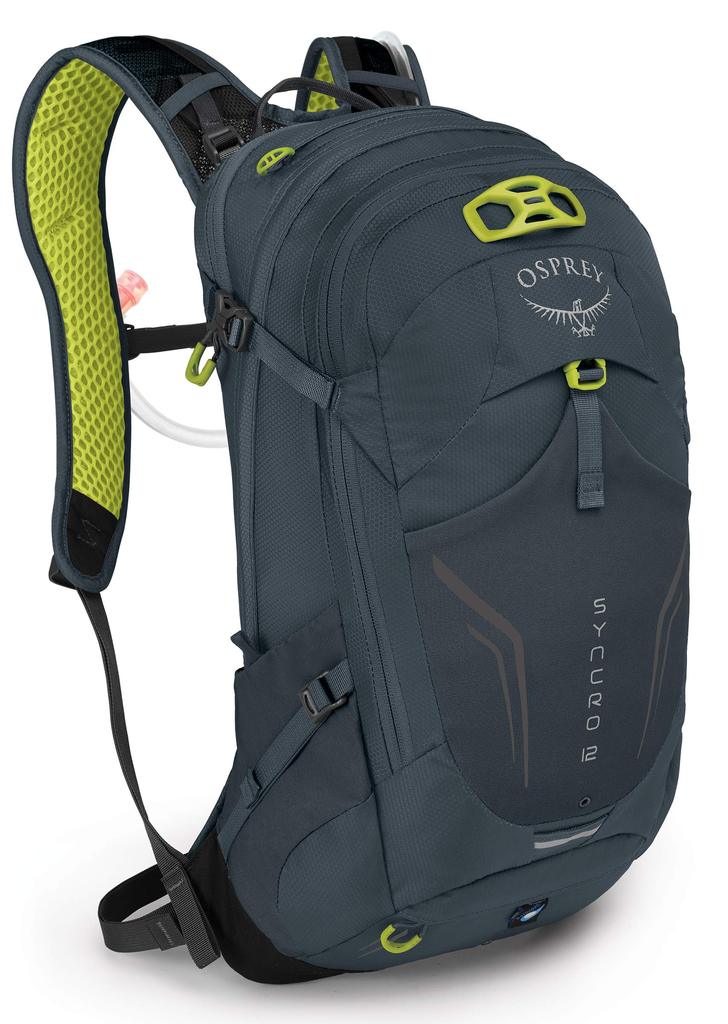 Welcome To Our Backpacks Blog
Please feel free to comment and ask questions and we will try and answer your questions to the best of our knowledge.
Loungefly is a popular brand of bags, wallets, and accessories known for their unique and playful designs. Whether you're a fan of Disney, Marvel, Harry Potter, or any other pop culture franchise, there's a Loungefly bag for you. But with so many different types of bags available, it can be overwhelming to choose the perfect one. In this post, we'll take a look at...

Loungefly is a brand known for creating unique and trendy bags, including backpacks. While a regular backpack is designed to be functional and practical for carrying items, a Loungefly backpack is designed to be both functional and stylish. One of the main differences between a Loungefly bag and a regular backpack is the design. Loungefly bags often feature bold prints and patterns, as well...