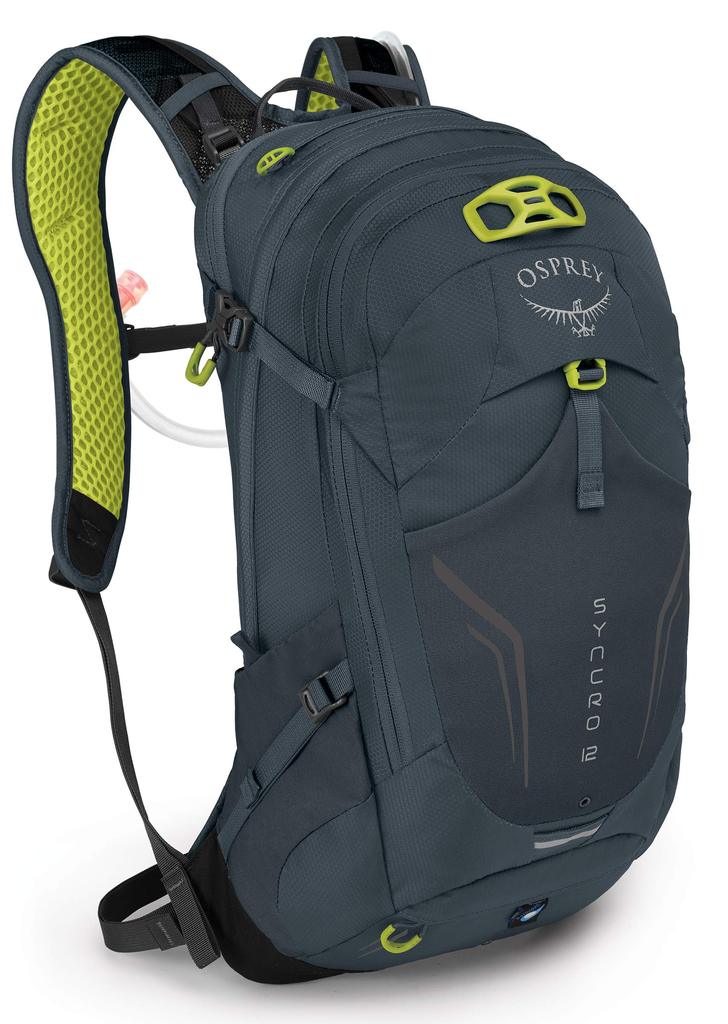 Welcome To Our Backpacks Blog
Please feel free to comment and ask questions and we will try and answer your questions to the best of our knowledge.
A dance bag rack is an essential piece of equipment for any dancer, whether you are a beginner or a professional. It is used to store and organize your dance gear, such as shoes, leotards, tights, and other accessories. A good dance bag rack should be sturdy, durable, and easy to use. There are several different types of dance bag racks available on the...