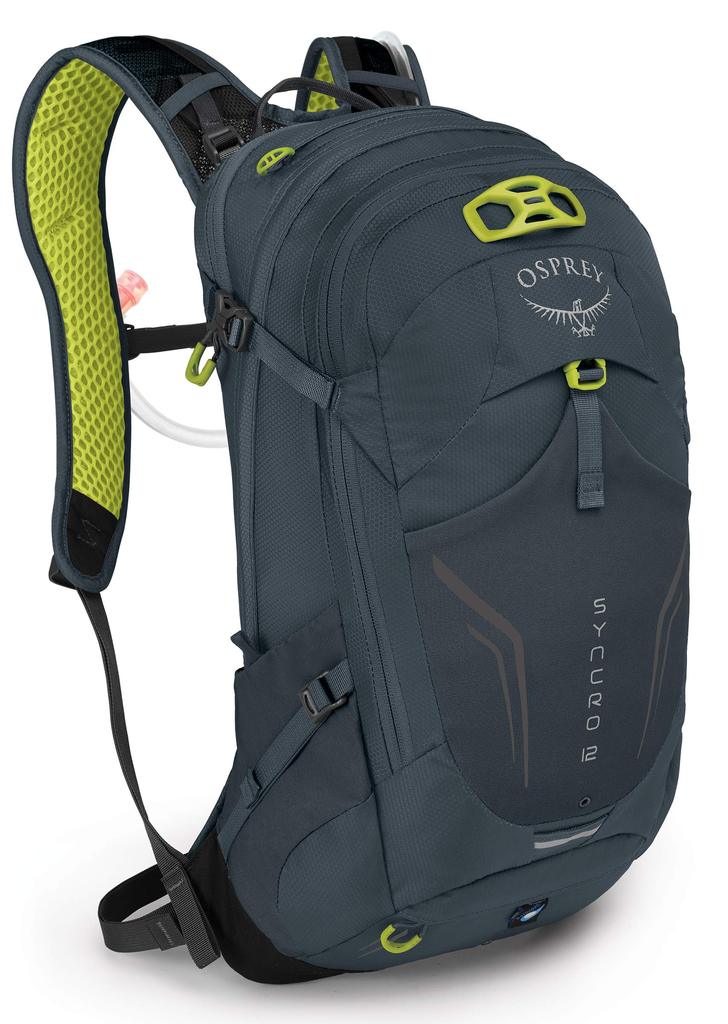 Welcome To Our Backpacks Blog
Please feel free to comment and ask questions and we will try and answer your questions to the best of our knowledge.
The Ultimate Guide to Choosing the Perfect Rose Gold Backpack North Face When it comes to choosing a backpack, there are many factors to consider - size, capacity, durability, comfort, and style, to name a few. If you're looking for a backpack that ticks all these boxes and more, you might want to consider a rose gold North Face backpack. Why Rose Gold? Rose...