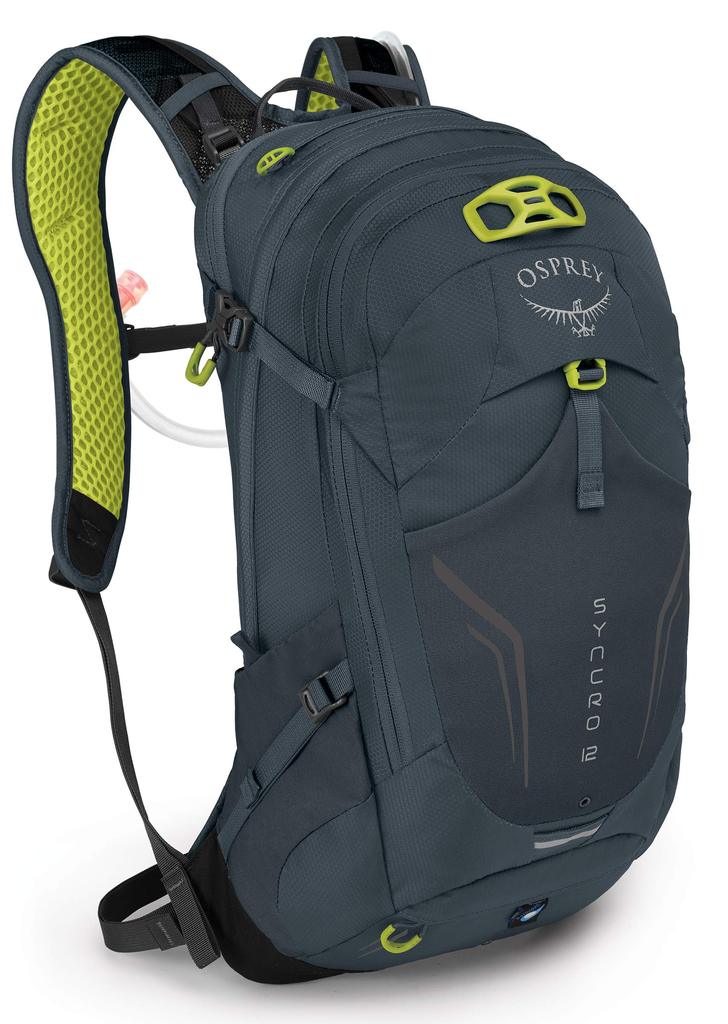 Welcome To Our Backpacks Blog
Please feel free to comment and ask questions and we will try and answer your questions to the best of our knowledge.
When it comes to traveling, a good quality leather bag is a must-have accessory. Not only is it durable and long-lasting, but it also adds a touch of class and sophistication to your overall look. In this post, we'll take a closer look at why a leather bag is the perfect choice for your next trip, and give you some tips on how to...

Traveling with a duffel bag can be a great way to pack and transport your belongings while on the go. Whether you're heading out on a weekend trip or embarking on a longer adventure, a duffel bag can be a convenient and versatile option. One of the biggest advantages of using a duffel bag for travel is its size and shape. Unlike traditional suitcase-style...

A carry on duffel bag is a versatile and convenient option for travelers who want to pack light and avoid checking in a suitcase. These bags are designed to meet the size requirements for carry on luggage on most airlines, and they often feature multiple pockets and compartments to keep your items organized and easily accessible. When shopping for a carry on duffel bag,...