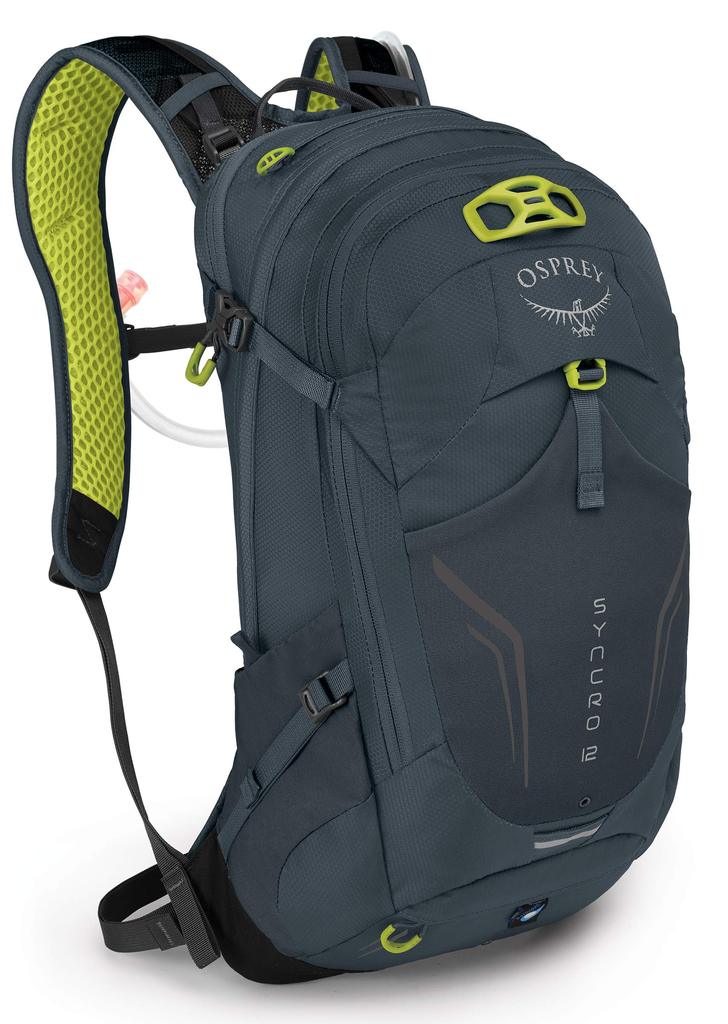 Welcome To Our Backpacks Blog
Please feel free to comment and ask questions and we will try and answer your questions to the best of our knowledge.
A basketball is a great way to stay active and have fun, whether you're playing pickup games with friends or practicing your skills on your own. However, one question that often comes up is whether or not a basketball will fit in a Nike Elite Pro Backpack. The answer is yes, it will fit in the backpack, but with some considerations. The Nike Elite...

Basketball players have a variety of bag options to choose from, each with its own unique features and designs. In this blog post, we will take a closer look at four popular types of basketball bags: the Nike Basketball Backpack, the Under Armour Basketball Backpack, the Jordan Basketball Backpack, and Youth Basketball Backpacks. The Nike Basketball Backpack is a great option for basketball players...

Nike is a brand that is well-known for producing high-quality athletic wear and gear, and their line of backpacks is no exception. Whether you're looking for a backpack to carry to school, to work, or to the gym, Nike has a variety of options to suit your needs. In this review, we'll take a closer look at some of the different types of Nike...