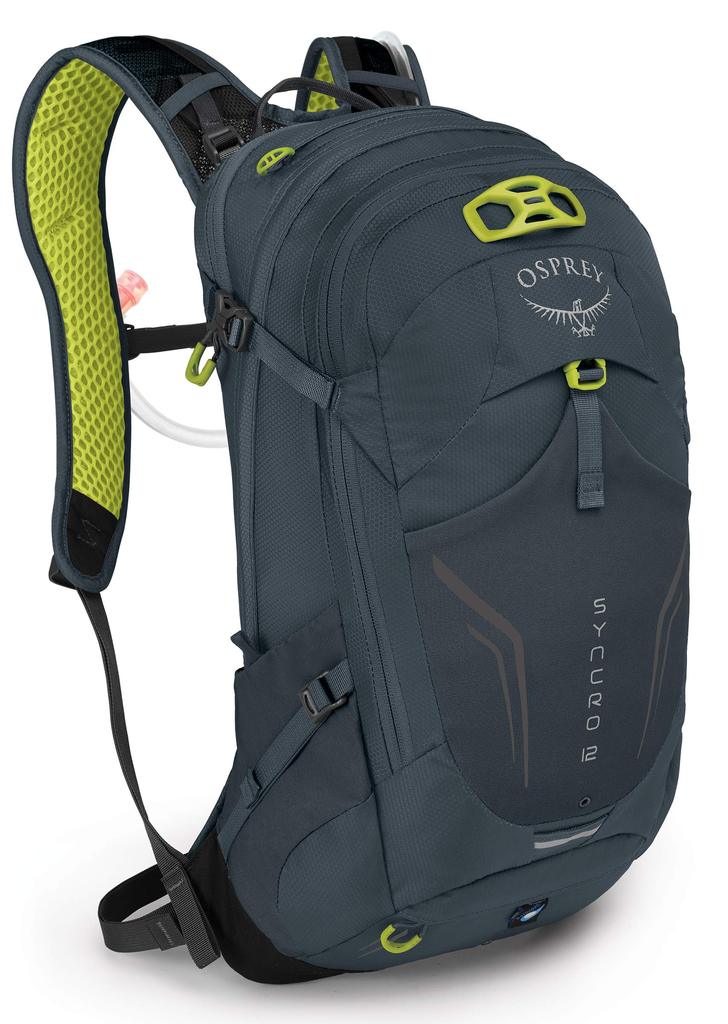 Welcome To Our Backpacks Blog
Please feel free to comment and ask questions and we will try and answer your questions to the best of our knowledge.
Backpacks are an essential piece of gear for many outdoor enthusiasts, students, and commuters. They come in a variety of styles and designs, each suited to a specific purpose. In this blog post, we will take a look at some of the different types of backpacks and the situations they are best suited for. Daypacks: These are small backpacks that are perfect for day...

Backpacks have come a long way since their humble beginnings as simple cloth bags used to carry books and supplies. Today, they are an essential accessory for people of all ages, used for everything from carrying laptops and office supplies to hiking gear and outdoor equipment. In 2023, we can expect to see a variety of new and innovative backpack designs that cater to...