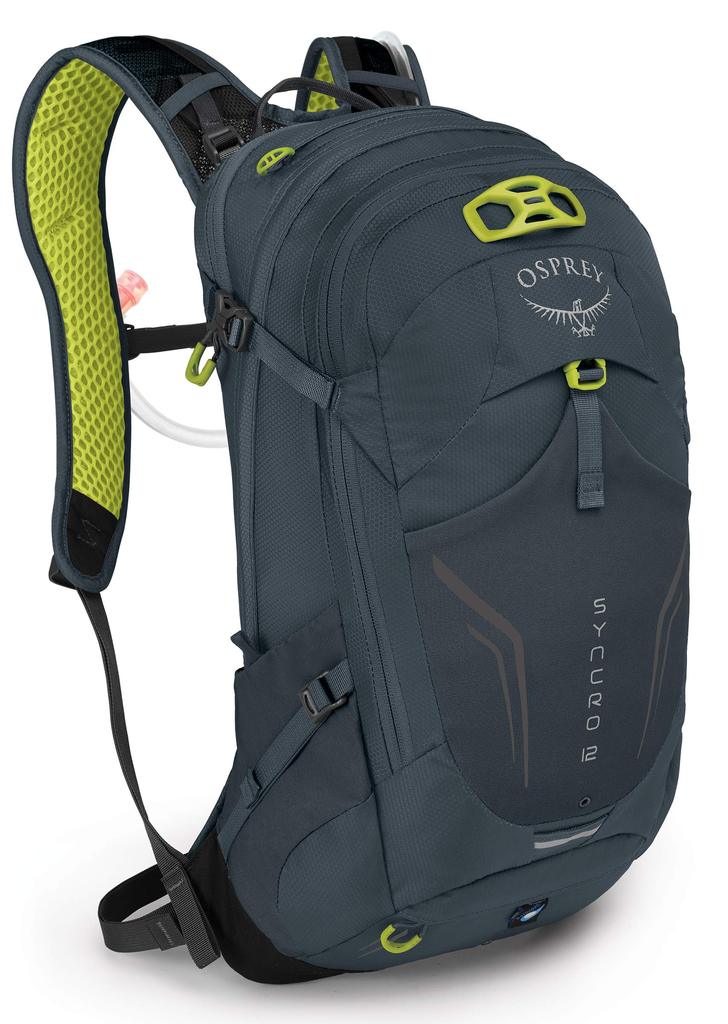 Welcome To Our Backpacks Blog
Please feel free to comment and ask questions and we will try and answer your questions to the best of our knowledge.
"Traveling with a checked bag on Frontier Airlines Frontier Airlines is a low-cost carrier that offers affordable flights to destinations across the United States. However, unlike some other airlines, Frontier charges for checked baggage. It's important to be aware of these fees so that you can plan and budget accordingly for your trip. When it comes to checked bag Frontier, there are a few...