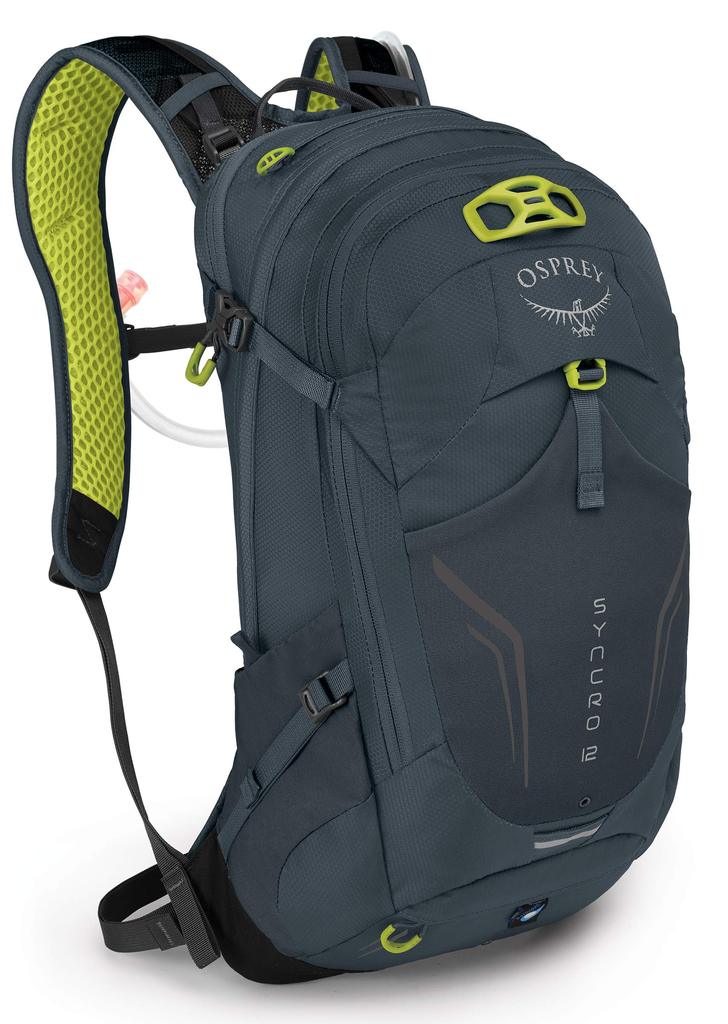 Welcome To Our Backpacks Blog
Please feel free to comment and ask questions and we will try and answer your questions to the best of our knowledge.
Backpacks come in a variety of sizes to suit different needs and preferences. Here are some of the common backpack sizes and their intended uses: Daypacks: These are the smallest type of backpack, typically designed to hold only the essentials for a day hike or a short excursion. They usually have a capacity of 20-35 liters and are lightweight and compact. Weekend packs: As...