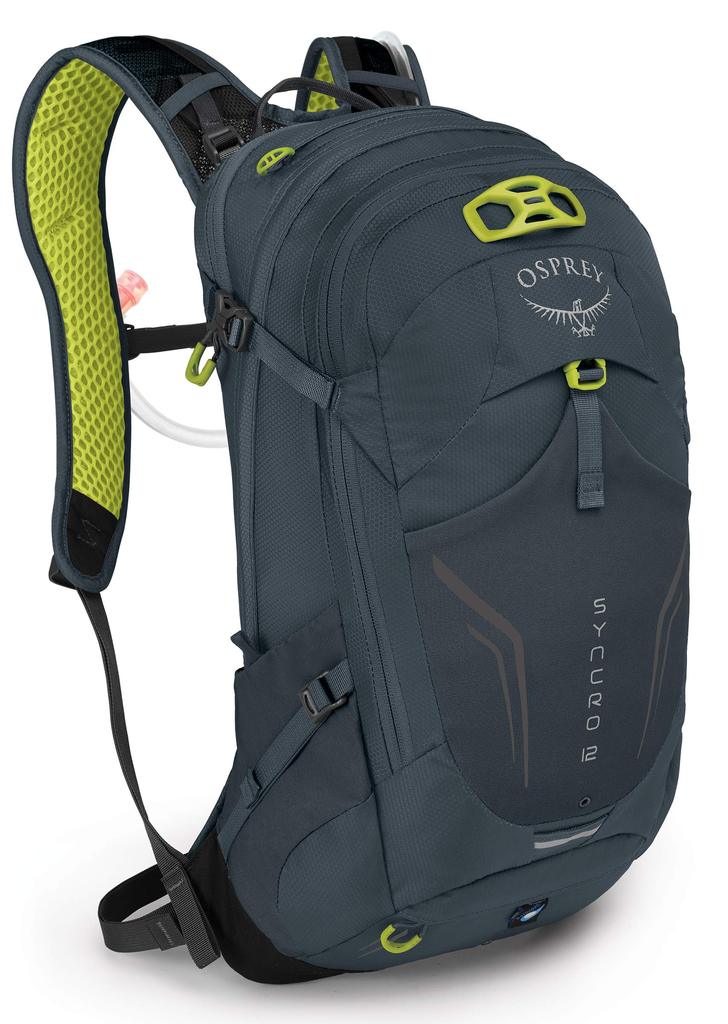 Welcome To Our Backpacks Blog
Please feel free to comment and ask questions and we will try and answer your questions to the best of our knowledge.
Introduction: The North Face Backpack Jester White is the perfect companion for your next outdoor adventure. Whether hiking in the mountains or exploring the city, this backpack is designed to provide you with durability, comfort, and organization. With a variety of features and benefits, the Jester backpack is sure to meet all of your needs. Features and benefits: The North Face Jester backpack white...