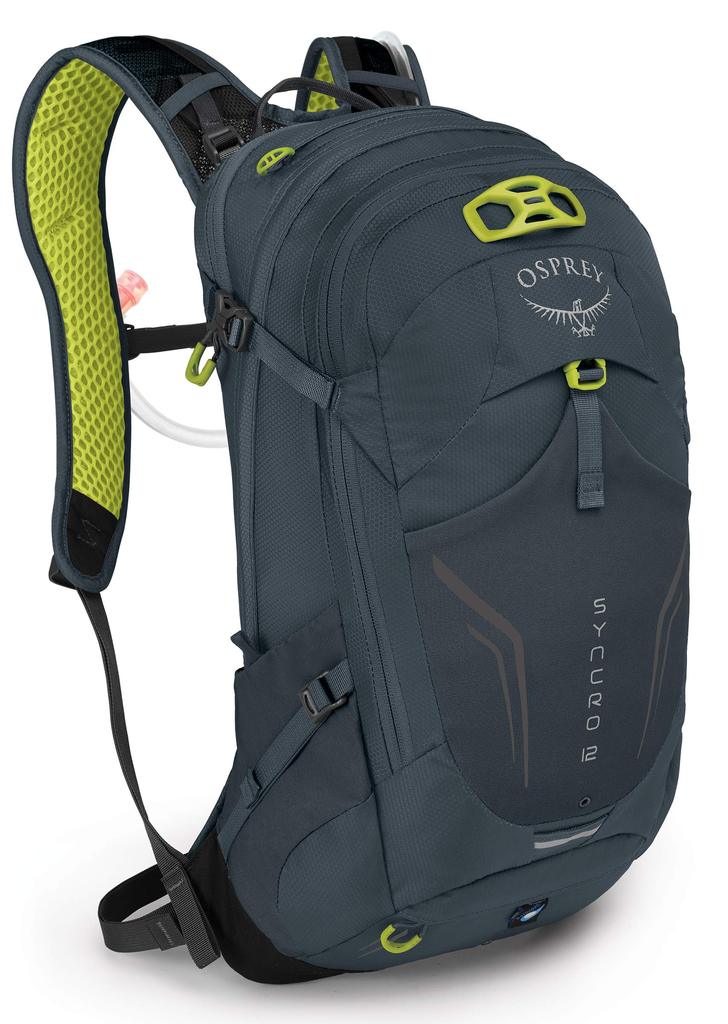 Welcome To Our Backpacks Blog
Please feel free to comment and ask questions and we will try and answer your questions to the best of our knowledge.
Nike is a brand known for its high-quality athletic gear, and their line of backpacks is no exception. Whether you're looking for a backpack for school, work, or sports, Nike has a variety of options to choose from. In this blog post, we'll take a closer look at some of Nike's most popular backpack options, including the Nike Elite Backpack, Nike Brasilia Backpack, Nike...