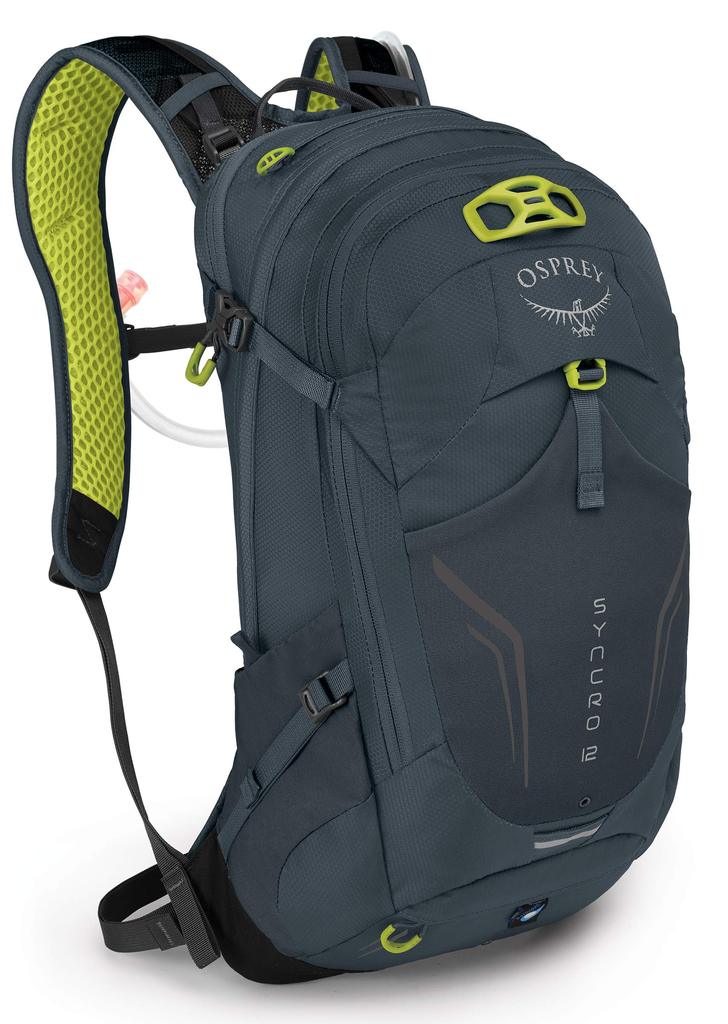 Welcome To Our Backpacks Blog
Please feel free to comment and ask questions and we will try and answer your questions to the best of our knowledge.
Backpacks come in a variety of sizes to suit different needs and preferences. Here are some of the common backpack sizes and their intended uses: Daypacks: These are the smallest type of backpack, typically designed to hold only the essentials for a day hike or a short excursion. They usually have a capacity of 20-35 liters and are lightweight and compact. Weekend packs: As...

These are our Favorite School Backpacks for 2020. Kids are always changing their minds on what's hot. But these Classic Brands keep staying fresh and Kids keep coming back to them when it's time to choose a New backpack for School. Whether it's College, High School or Middle School these Best Backpack Brands have lasted the test of time as the go to brands...

The Best College Backpacks for 2020 It's a marvel their haven't been more tunes about backpacks since the one we as a whole chimed in to on Dora the Explorer. Backpacks hold the entirety of the basics of school life. Disregard a satchel brimming with money; your backpack is worth more with your little fortune of course readings in there. Also, what might glad,...