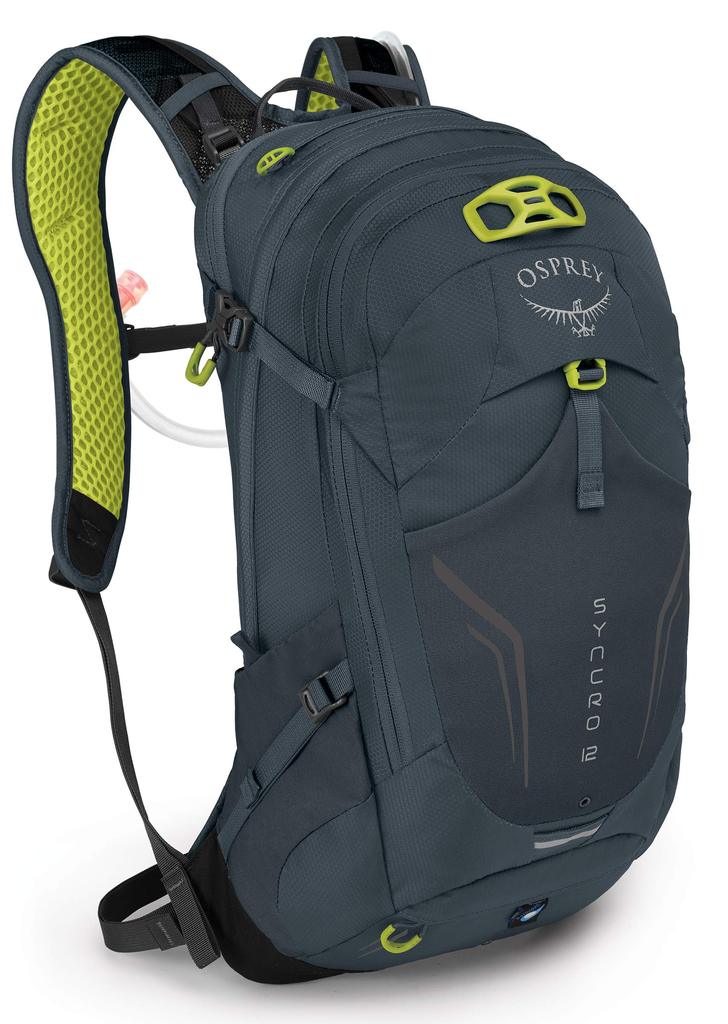 Welcome To Our Backpacks Blog
Please feel free to comment and ask questions and we will try and answer your questions to the best of our knowledge.
The Black North Face Jester Backpack: A Comprehensive Review When it comes to finding the perfect backpack for your daily commute or weekend adventure, the Black North Face Jester Backpack is an excellent choice. This backpack offers a variety of features that make it stand out from the competition, making it the ideal choice for anyone looking for a durable and versatile backpack. Durable...