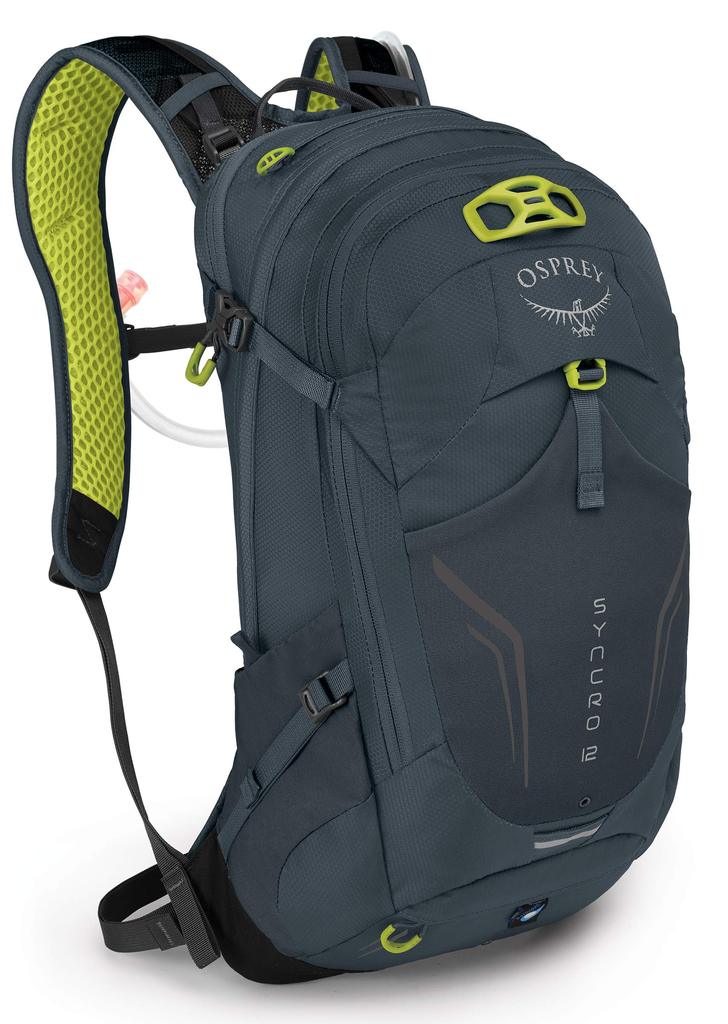 Welcome To Our Backpacks Blog
Please feel free to comment and ask questions and we will try and answer your questions to the best of our knowledge.
A Yeti cooler is a great option for a lunchbox because of its durable construction and ability to keep food and drinks cold for an extended period of time. However, the size of Yeti cooler that is recommended for use as a lunchbox can vary depending on your individual needs. If you're looking for a compact option that can easily fit in a backpack...