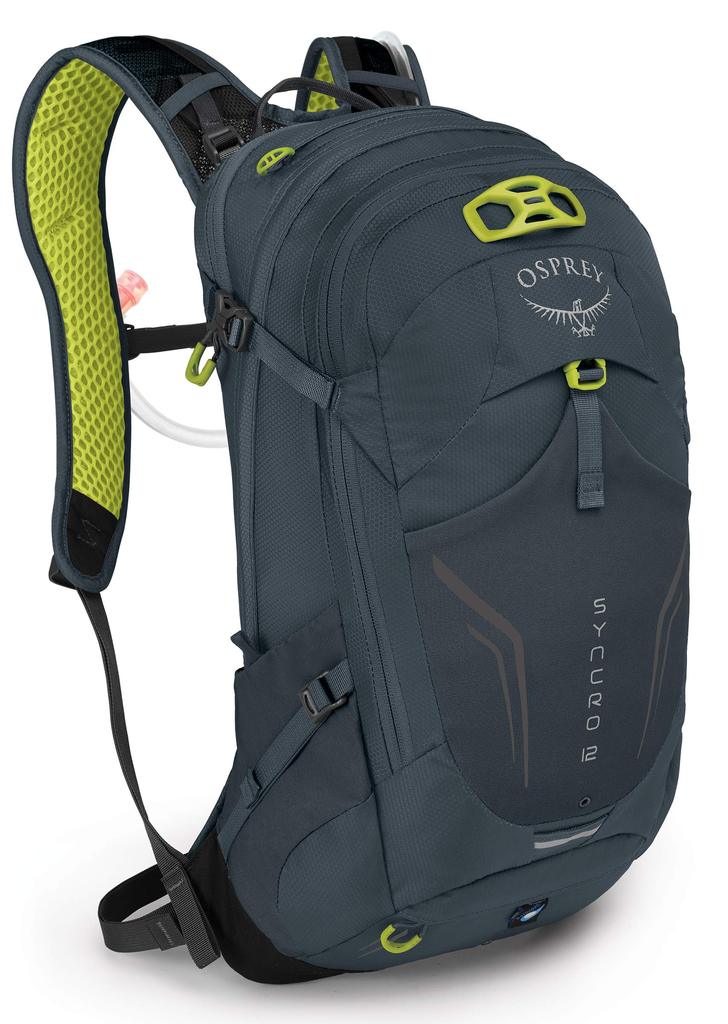 Welcome To Our Backpacks Blog
Please feel free to comment and ask questions and we will try and answer your questions to the best of our knowledge.
Introduction: A rolling laptop bag is an essential piece of luggage for anyone who travels frequently for business. Not only do they make it easy to transport your laptop and other essentials, but they also provide added protection and organization for your devices and accessories. In this guide, we'll explore the different types of rolling laptop bags available, how to choose the right one...