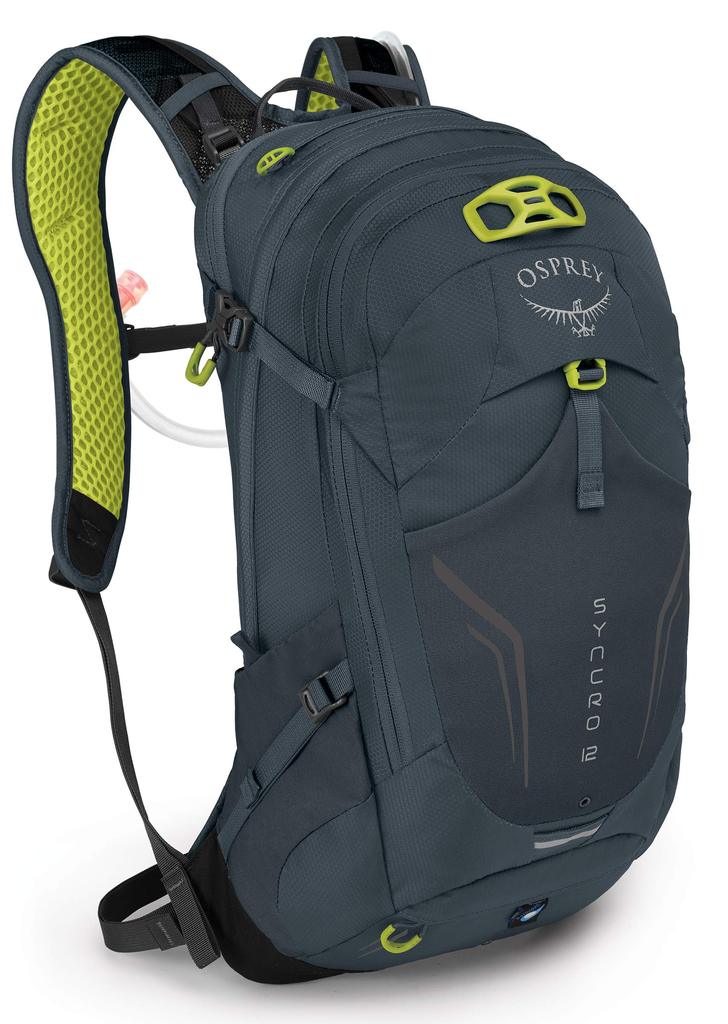 Welcome To Our Backpacks Blog
Please feel free to comment and ask questions and we will try and answer your questions to the best of our knowledge.
Disney Backpack Purse: The Perfect Accessory for Your Next Adventure Introduction: Disney has been synonymous with magic, adventure and imagination for generations. And now, you can bring that magic with you wherever you go with the Disney Backpack Purse. This innovative and unique accessory is the perfect combination of style and function, allowing you to stay organized and stylish on all your adventures. What...