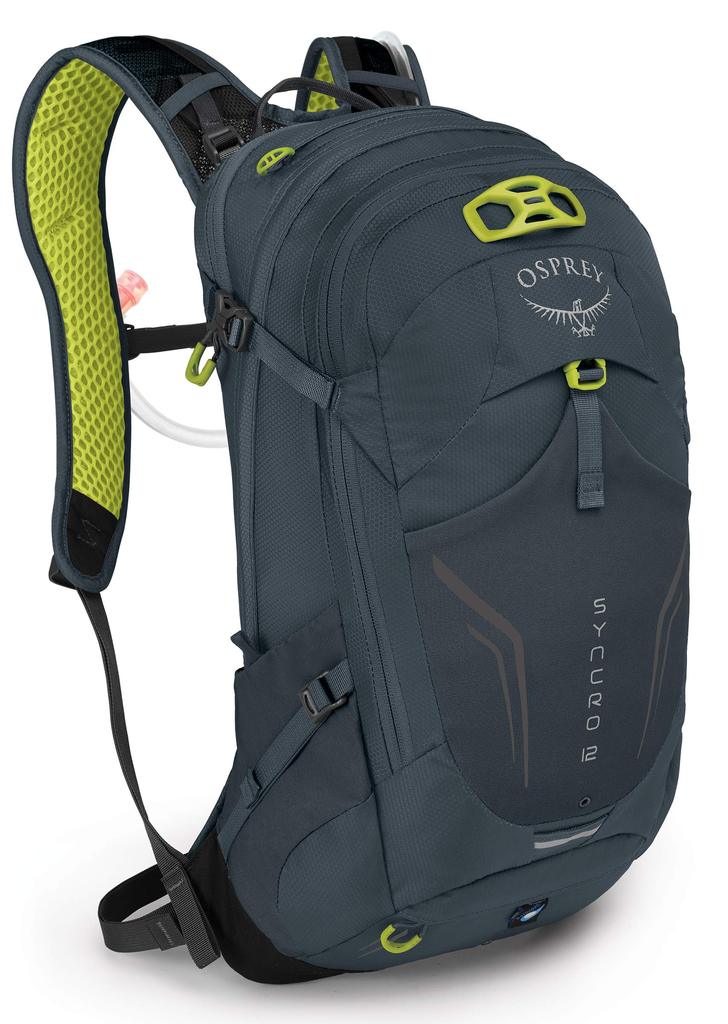 Welcome To Our Backpacks Blog
Please feel free to comment and ask questions and we will try and answer your questions to the best of our knowledge.
Are you planning a trip with your furry friend and don't know how to keep them comfortable and safe while on the go? Look no further than dog travel bags! Dog travel bags come in a variety of styles and sizes, making them perfect for small dogs or larger breeds. They are designed to be both functional and stylish, and come in a range...