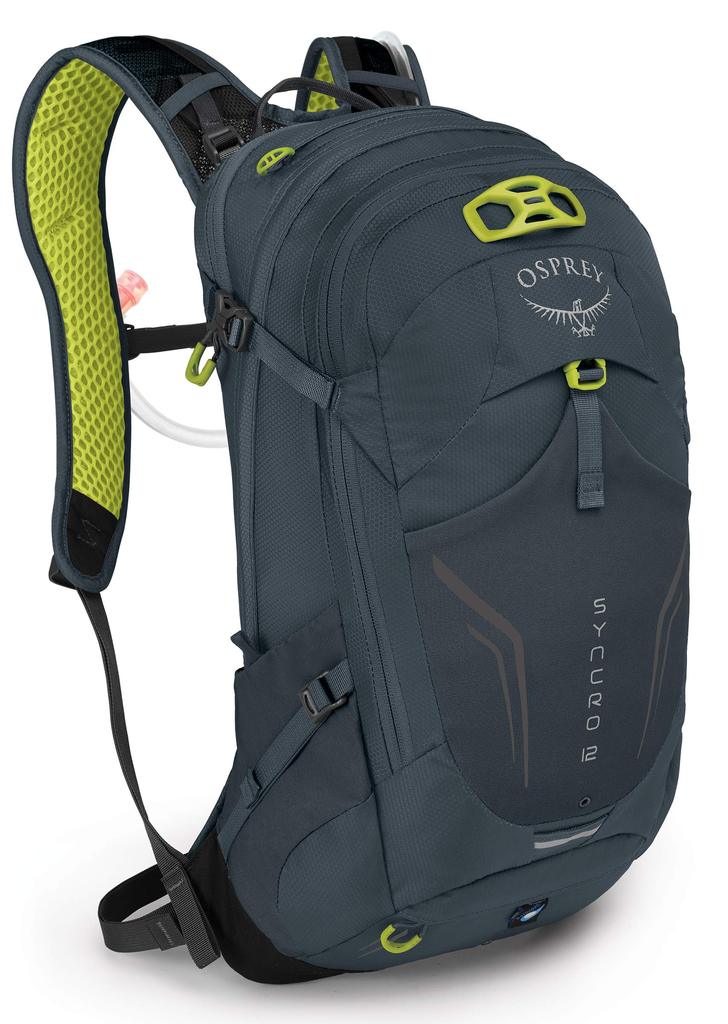 Welcome To Our Backpacks Blog
Please feel free to comment and ask questions and we will try and answer your questions to the best of our knowledge.
Military Travel Backpack Rucksacks: The Ultimate Companion for Your Adventures As a military personnel or an adventurer, you always need to be prepared for the unexpected. Whether you are on a mission or exploring the wilderness, having the right gear can make all the difference. One of the most important pieces of equipment that you can have in your arsenal is a high-quality military...