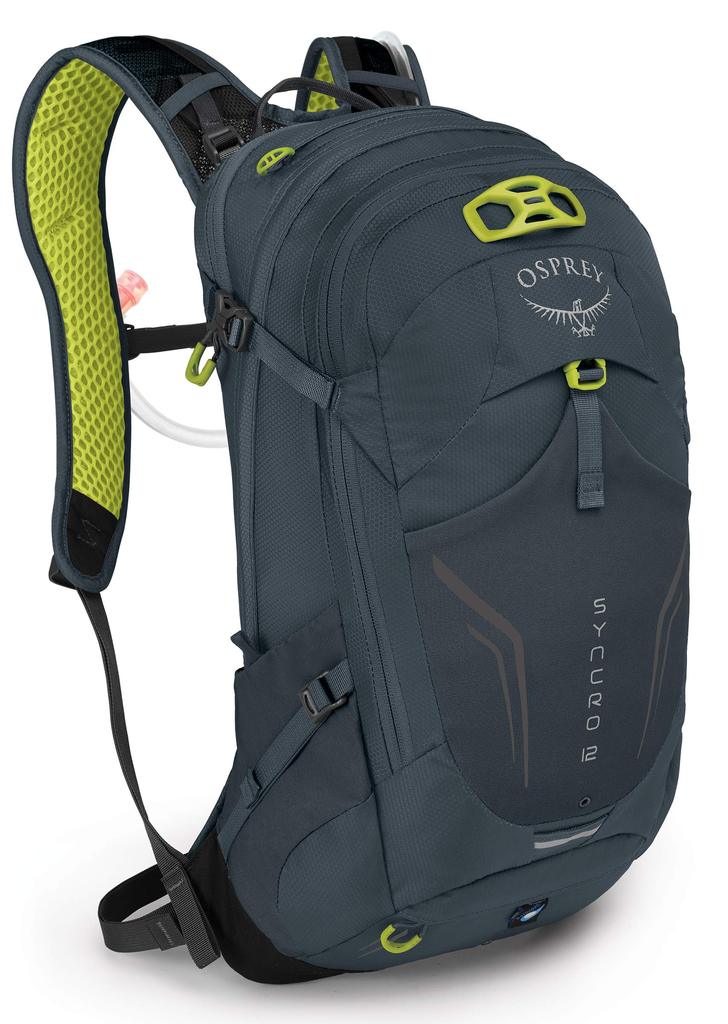 Welcome To Our Backpacks Blog
Please feel free to comment and ask questions and we will try and answer your questions to the best of our knowledge.
North Face is a popular outdoor clothing and equipment brand that is known for its high-quality products. One of their most popular items is their line of backpacks, which are designed to be durable, functional, and stylish. The North Face backpack in pink is a great option for anyone who wants a backpack that is both functional and fashionable. The North Face backpack pink...