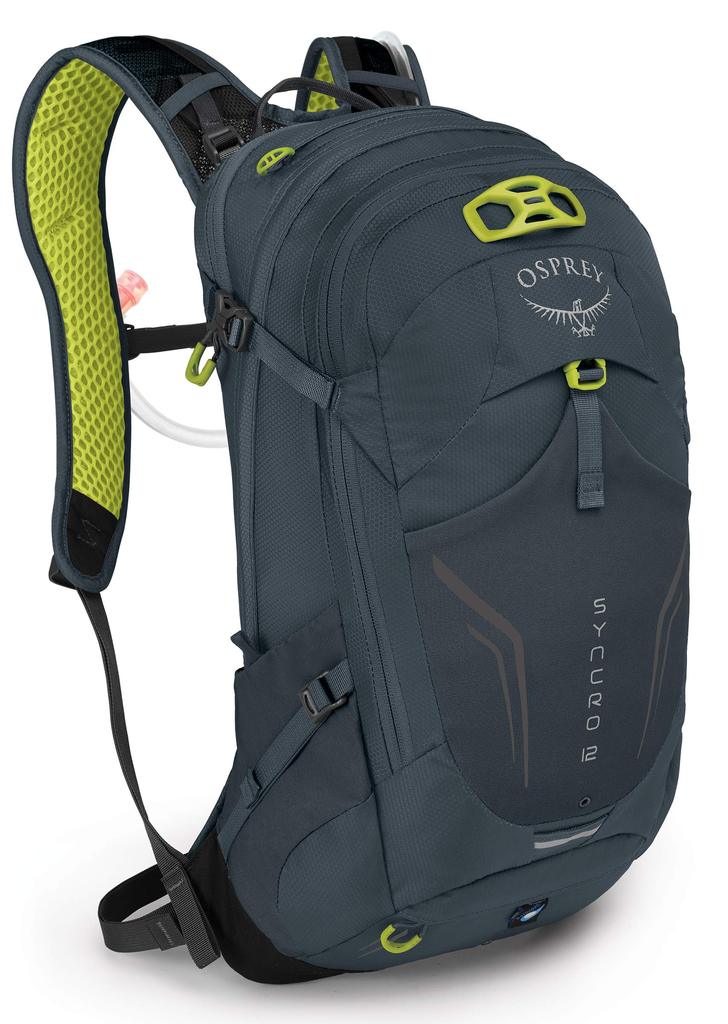 Welcome To Our Backpacks Blog
Please feel free to comment and ask questions and we will try and answer your questions to the best of our knowledge.
Packing a Yeti Backpack Cooler can seem daunting at first, but with a few tips and tricks, you'll be an expert in no time. First and foremost, it's important to understand the capacity of your Yeti Backpack Cooler. Make sure to measure the volume of your cooler and plan accordingly. It's always better to have a little extra space, as it allows for better...