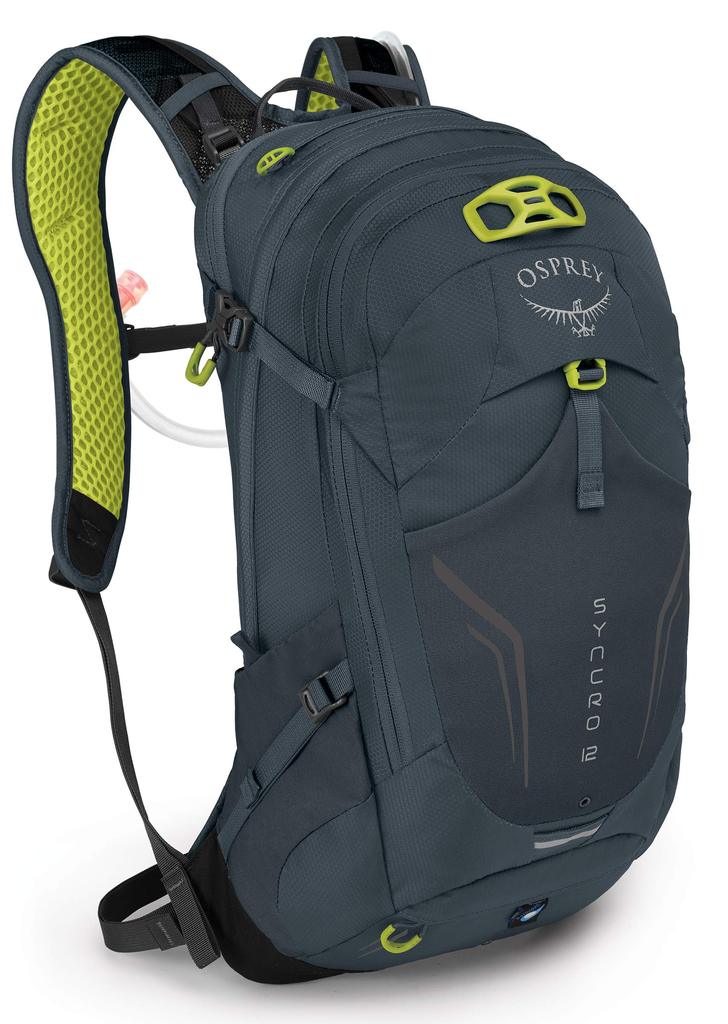 Welcome To Our Backpacks Blog
Please feel free to comment and ask questions and we will try and answer your questions to the best of our knowledge.
The Ultimate Guide to Women's Travel Bags: Finding the Perfect Companion for Your Adventures Introduction: Traveling is an exciting adventure, but it can also be challenging, especially when it comes to packing. Women have a variety of needs when it comes to their travel bags. They want a bag that is functional, stylish, and can carry all their essentials while they're on the go....

When it comes to travel, having the right bag can make all the difference. A good travel bag should be durable, spacious, and functional, while also being stylish and comfortable to carry. For travel bag for women's, there are a few key things to keep in mind when choosing a travel bag. First and foremost, consider the size and type of trip you will...