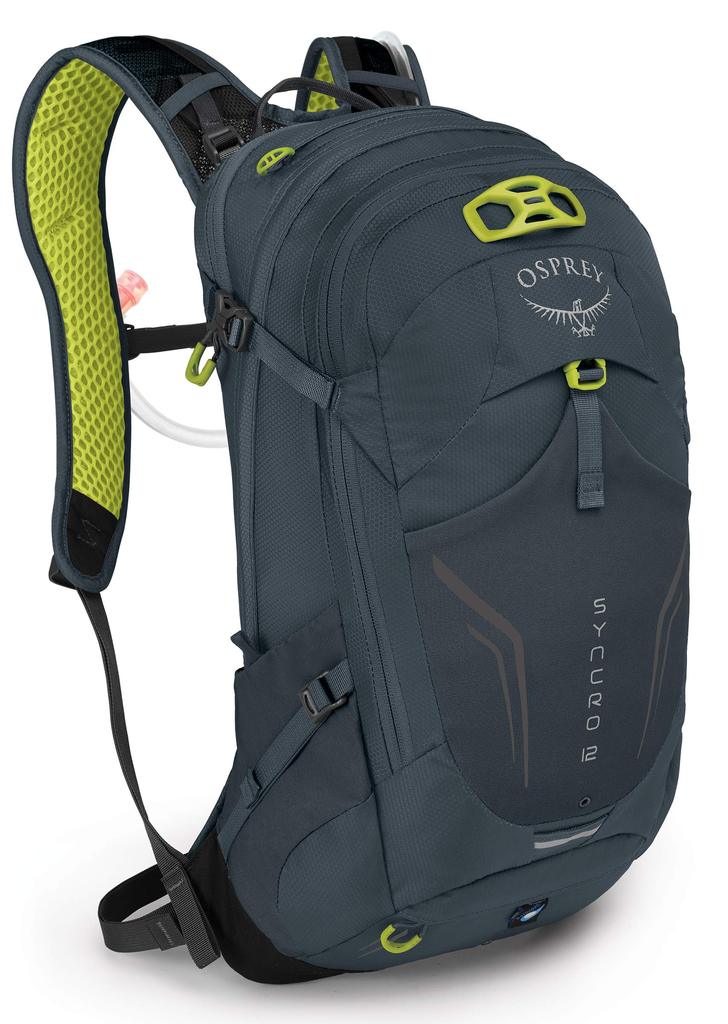 Welcome To Our Backpacks Blog
Please feel free to comment and ask questions and we will try and answer your questions to the best of our knowledge.
The North Face is a well-known and respected brand in the outdoor industry, known for its high-quality and durable products. One of their most popular lines is the Recon backpack, which is designed for both outdoor enthusiasts and students alike. With its versatile design, ample storage space, and comfortable fit, the Recon backpack is perfect for those who are always on the go. If...

The North Face backpack sale is an opportunity to purchase high-quality backpacks at a discounted price. The North Face offers a wide variety of backpacks, including options for laptops and outdoor activities. The laptop backpack has a padded compartment for 15-inch laptops and multiple pockets for other essentials. The outdoor backpack is made of durable, water-resistant materials and has pockets for gear and supplies....