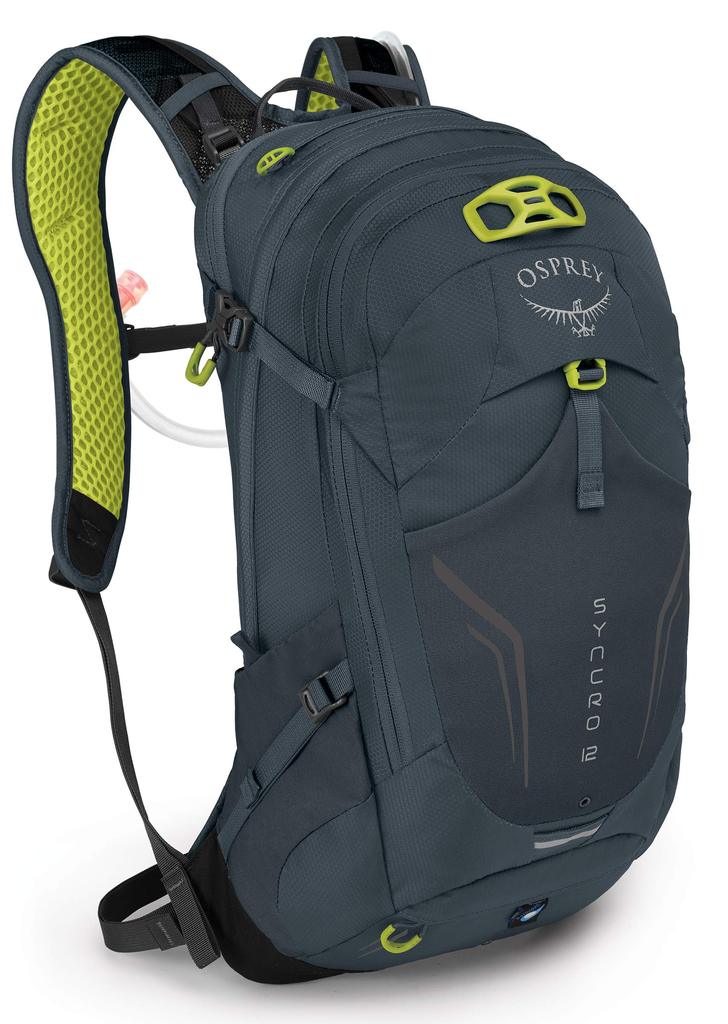 Welcome To Our Backpacks Blog
Please feel free to comment and ask questions and we will try and answer your questions to the best of our knowledge.
The Yeti Hopper is a high-quality portable cooler that is designed to keep your food and drinks cold for days on end. With its durable construction and advanced insulation technology, the Yeti Hopper is the perfect companion for camping, tailgating, picnics, and any other outdoor activity where you need to keep your perishables fresh and chilled. One of the key features of the Yeti...