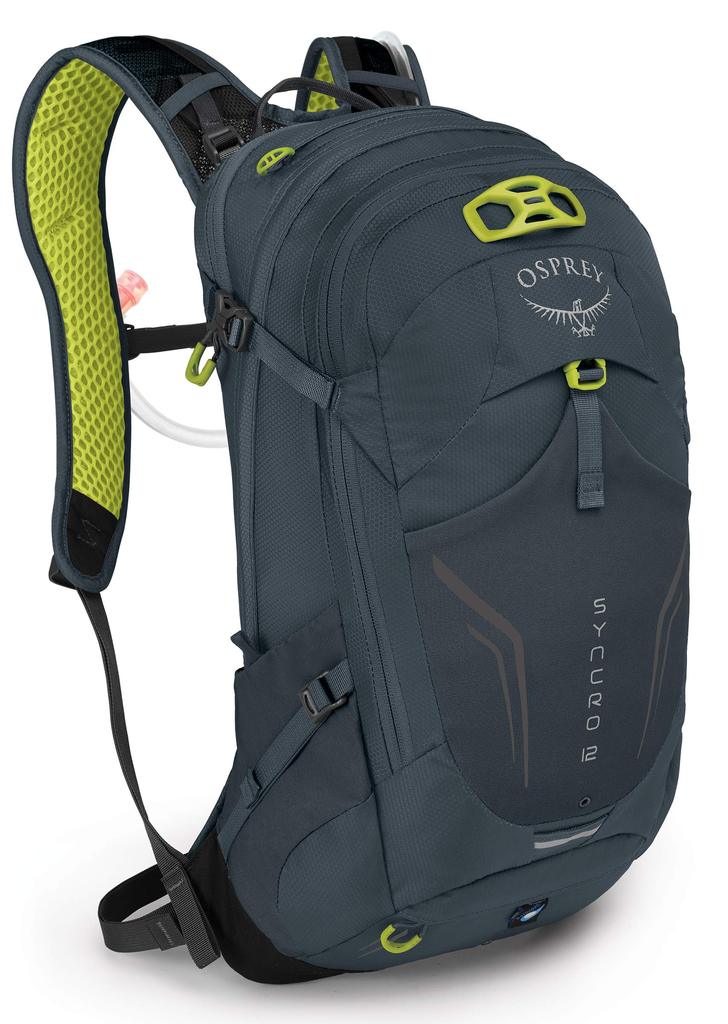 Welcome To Our Backpacks Blog
Please feel free to comment and ask questions and we will try and answer your questions to the best of our knowledge.
When it comes to buying a cooler, there are a lot of options on the market. However, one brand that stands out from the rest is Yeti. Known for their high-quality construction and superior ice retention, Yeti coolers are a popular choice among outdoor enthusiasts and tailgaters alike. But with so many different models to choose from, it can be overwhelming to decide which...