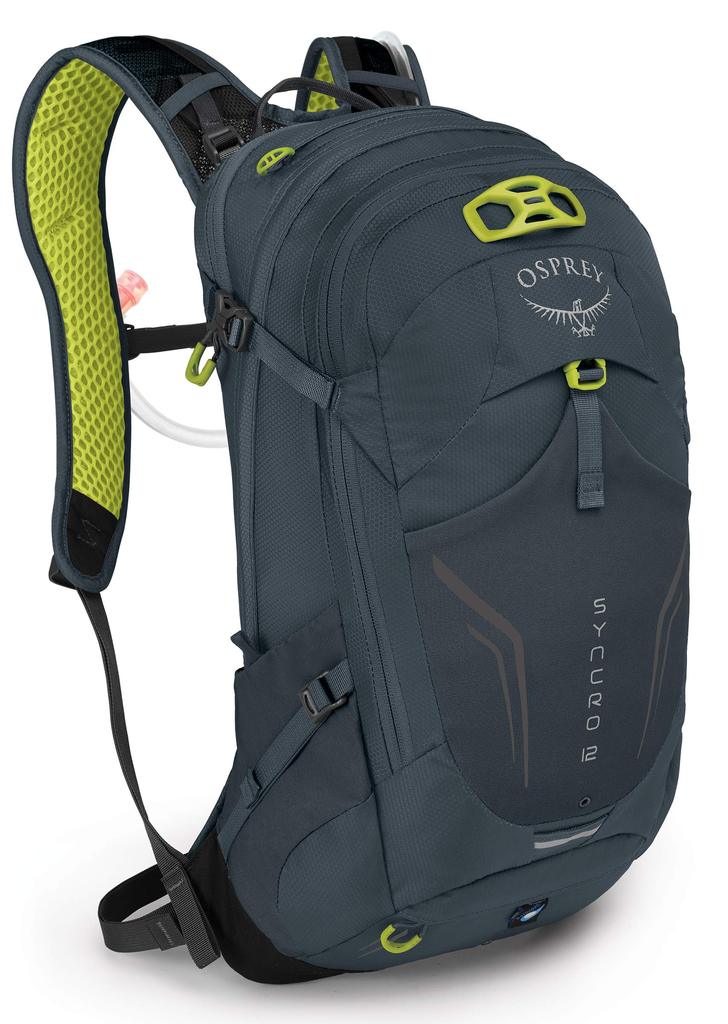 Welcome To Our Backpacks Blog
Please feel free to comment and ask questions and we will try and answer your questions to the best of our knowledge.
The North Face Pink Backpack is a must-have for any outdoor enthusiast. Whether you're hitting the trails for a hike or heading to class, this backpack has got you covered. One of the standout features of the North Face Pink Backpack is its durable construction. Made with high-quality materials, this backpack is built to withstand the rigors of outdoor adventures. It's also water-resistant, so...