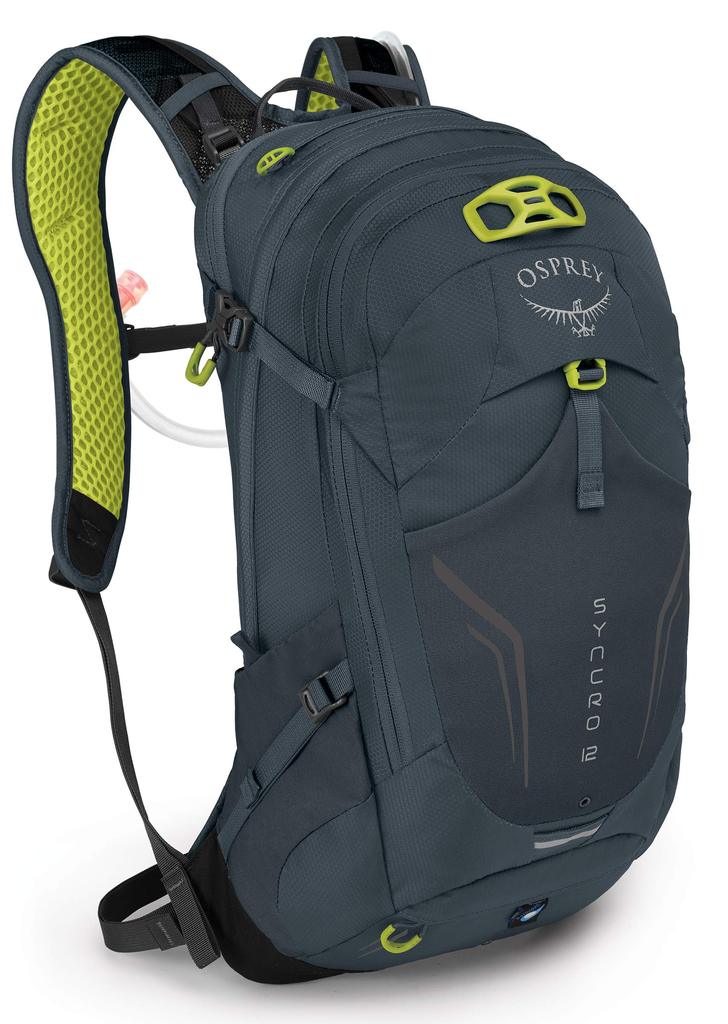 Welcome To Our Backpacks Blog
Please feel free to comment and ask questions and we will try and answer your questions to the best of our knowledge.
A dancer's bag with rack is an essential piece of equipment for any serious dancer. Whether you're a beginner or a professional, a good bag with a rack can make all the difference in your dance practice and performance. One of the most important features of a dancer's bag with rack is its size. A bag that is too small will not be able...