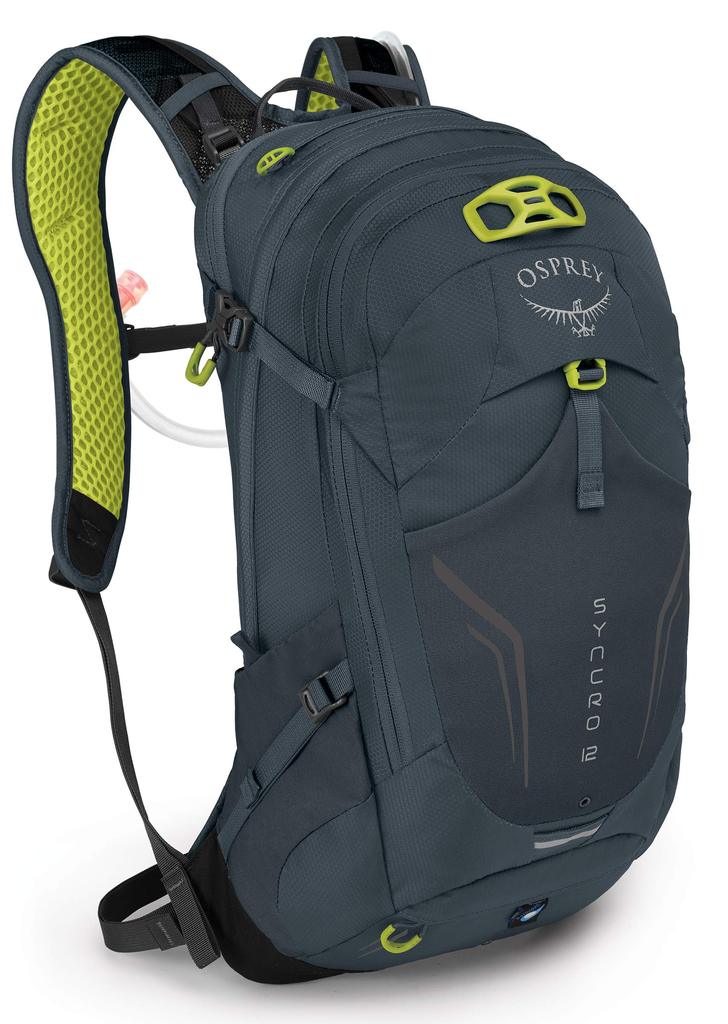 Welcome To Our Backpacks Blog
Please feel free to comment and ask questions and we will try and answer your questions to the best of our knowledge.
Carrying on with a garment bag may seem like a daunting task, but with a little bit of preparation and organization, it can be a breeze. A garment bag is a great option for travelers who need to bring formal wear or delicates on a trip, as it keeps clothes wrinkle-free and protected from the elements. When packing your garment bag, start by laying...

Traveling can be a hassle, especially when it comes to packing. One of the biggest challenges is fitting all of your clothes and accessories into your luggage without them becoming wrinkled or taking up too much space. A great solution to this problem is using a garment in duffel bag. A garment in duffel bag is a type of luggage that is specifically designed...

The North Face is a well-known brand in the outdoor and adventure gear industry, and their duffel bags are no exception to their reputation for high-quality and durable products. The North Face duffel bags are designed to be the perfect companion for all your adventures, whether you're going on a weekend camping trip or a long backpacking excursion. One of the most popular duffel...