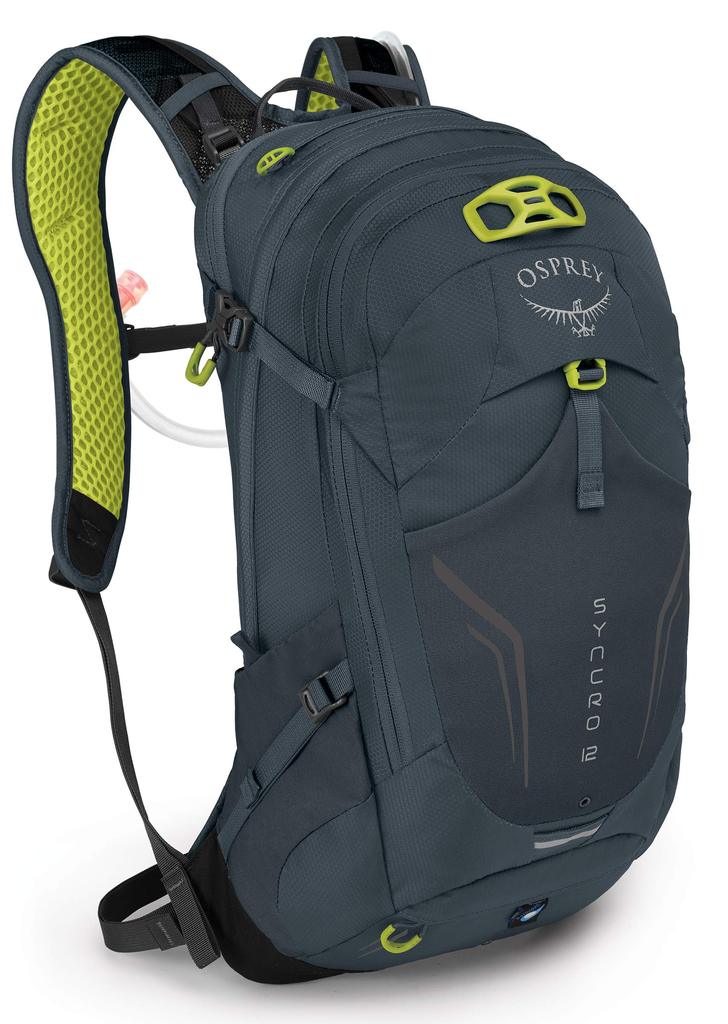 Welcome To Our Backpacks Blog
Please feel free to comment and ask questions and we will try and answer your questions to the best of our knowledge.
The Future is Here: The Backpack with Charging Introduction: The world has changed, and so have our needs. With the increasing reliance on technology, it's become essential to stay connected and powered up all the time. This is where the Backpack with Charging comes into play. This innovative backpack not only provides ample storage for all your daily essentials, but also charges your devices...