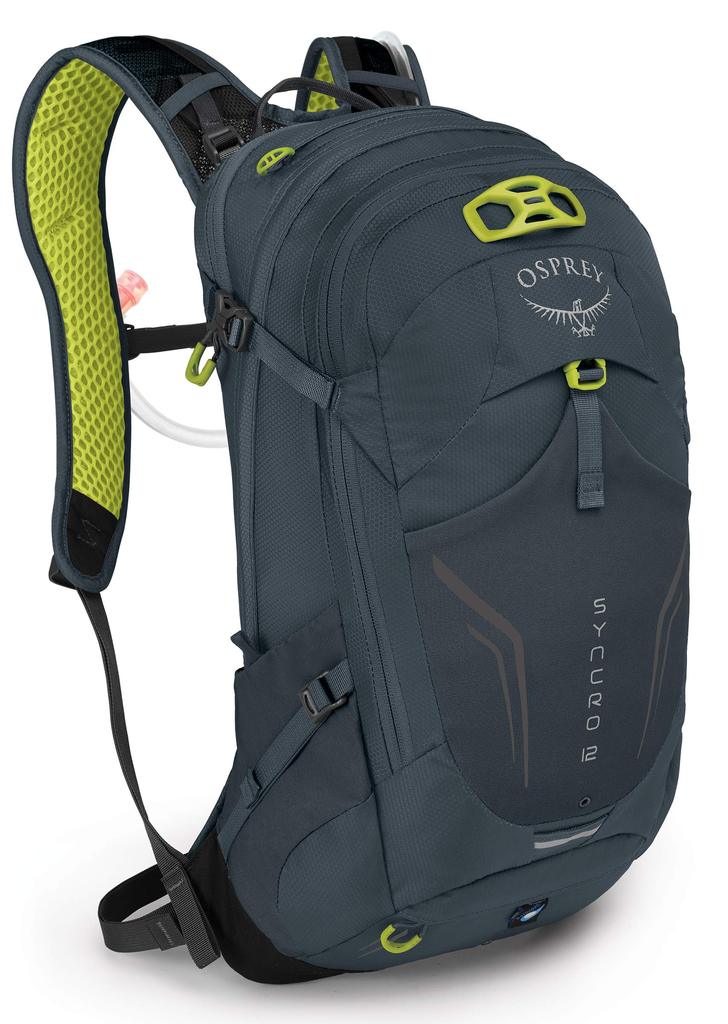 Welcome To Our Backpacks Blog
Please feel free to comment and ask questions and we will try and answer your questions to the best of our knowledge.
Patagonia is a well-known and respected brand in the outdoor industry, known for producing high-quality outdoor gear and apparel. One of their most popular products is their line of backpacks, which are designed for a variety of outdoor activities such as hiking, camping, and travel. Many people wonder if Patagonia backpacks are waterproof, and the answer is yes, most of them are. Patagonia uses...