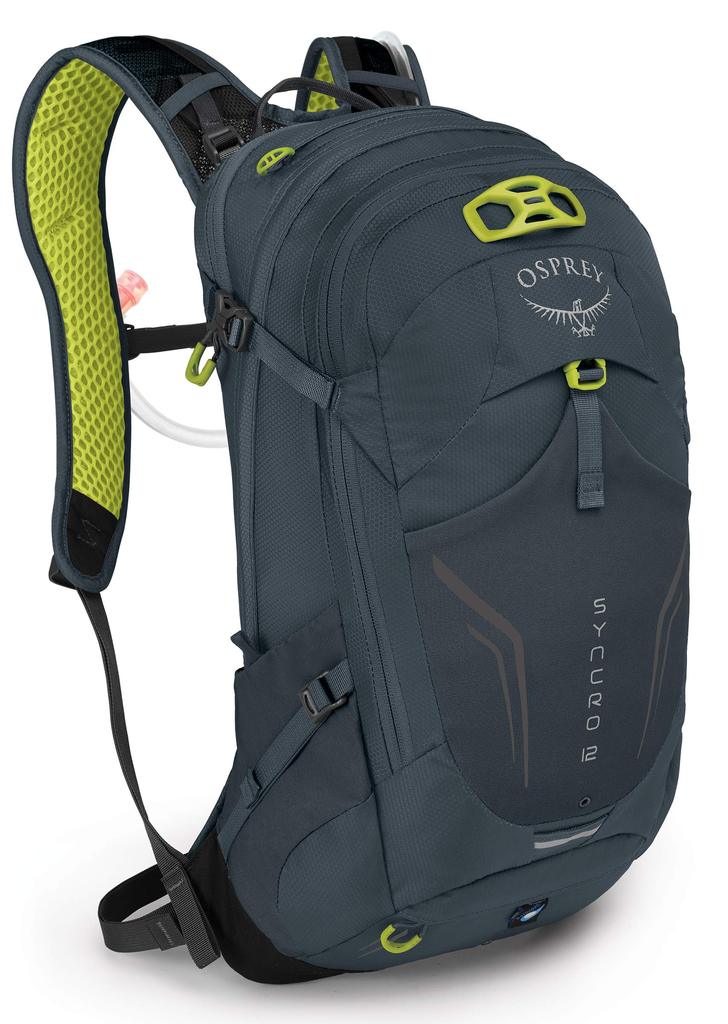 Welcome To Our Backpacks Blog
Please feel free to comment and ask questions and we will try and answer your questions to the best of our knowledge.
Adventure-Ready Backpacks: The North Face Collection When it comes to choosing a backpack for your next adventure, you want something that is durable, spacious, and comfortable to wear. The North Face is a brand that has been trusted by outdoor enthusiasts for decades, and their collection of adventure-ready backpacks is no exception. The North Face has a wide range of backpacks for different types...