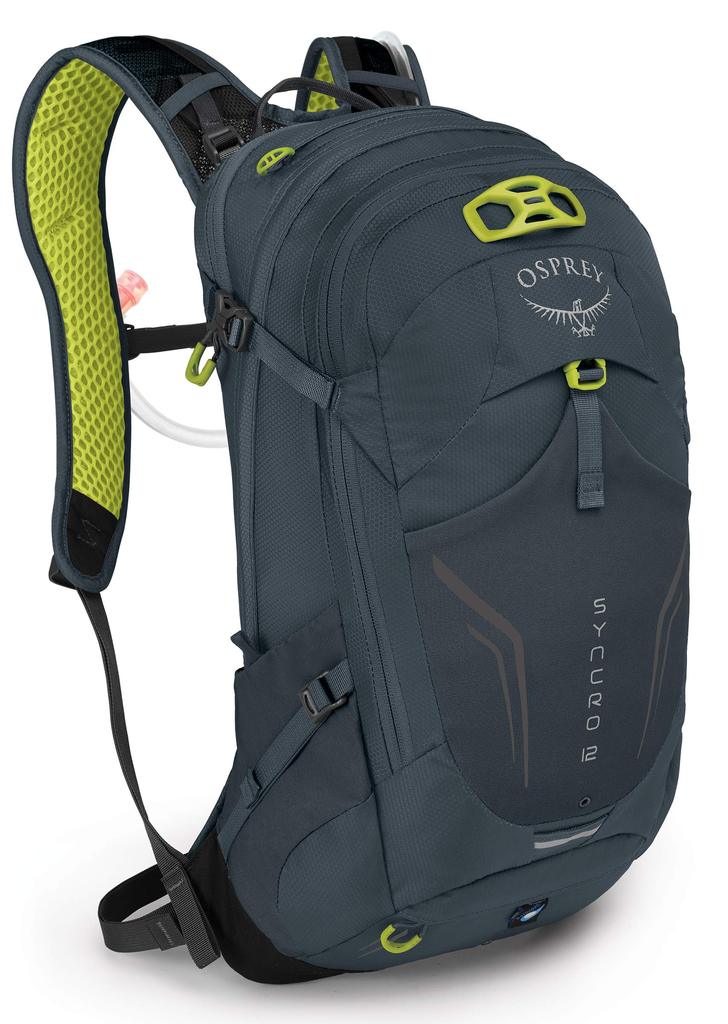 Welcome To Our Backpacks Blog
Please feel free to comment and ask questions and we will try and answer your questions to the best of our knowledge.
The Ultimate Guide to Choosing the Perfect Umbrella for Your Backpack When it comes to protecting yourself from the elements, an umbrella is a must-have item for any backpacker. But with so many different types and styles of umbrellas on the market, how do you choose the perfect one for your needs? In this comprehensive guide, we'll take a closer look at the key...