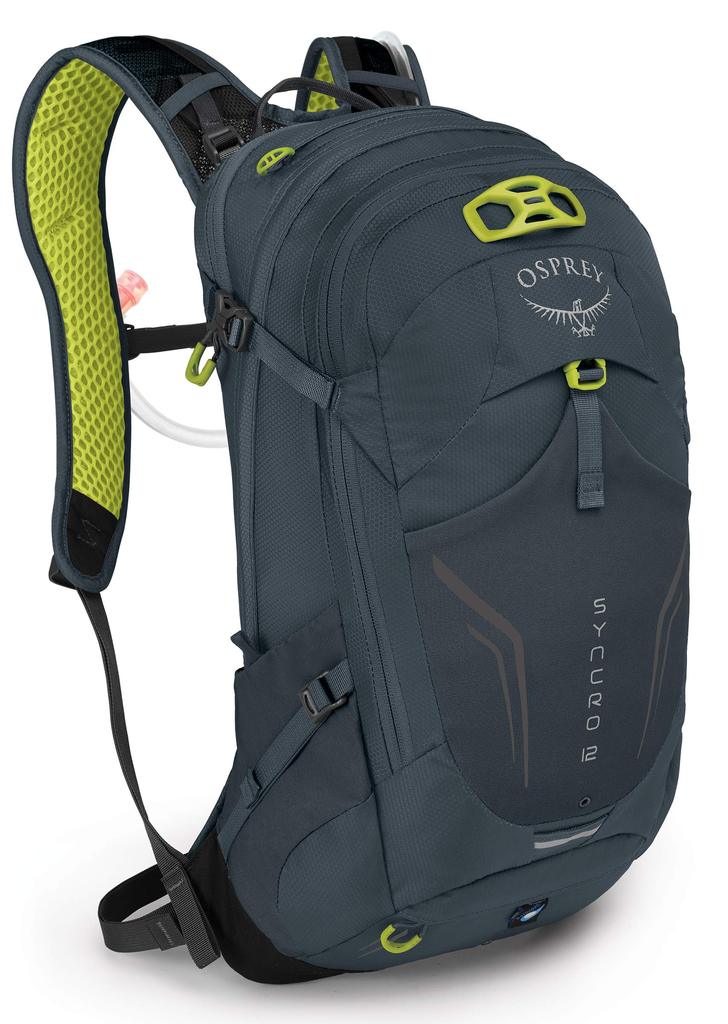 Welcome To Our Backpacks Blog
Please feel free to comment and ask questions and we will try and answer your questions to the best of our knowledge.
Traveling can be a lot of fun, but it can also be quite chaotic. One thing that can make things a bit easier is having a good shoe bag for your shoes. A shoe bag for travelling is a bag specifically designed for holding and protecting your shoes while you travel. There are many different types of shoe bags on the market, but they...