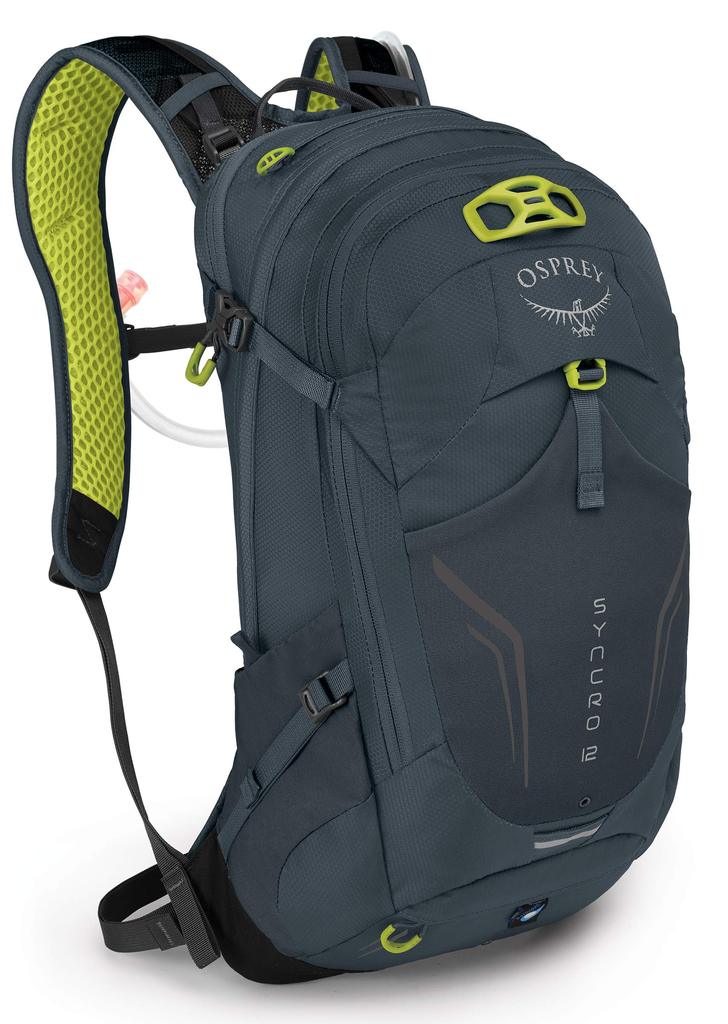 Welcome To Our Backpacks Blog
Please feel free to comment and ask questions and we will try and answer your questions to the best of our knowledge.
The North Face Recon backpack is a popular choice among hikers, students, and commuters alike. With a sleek design and durable construction, this backpack is built to withstand the rigors of daily use. One of the standout features of the North Face Recon backpack is its FlexVent suspension system. This system includes a flexible yoke that conforms to the shape of your back, providing...