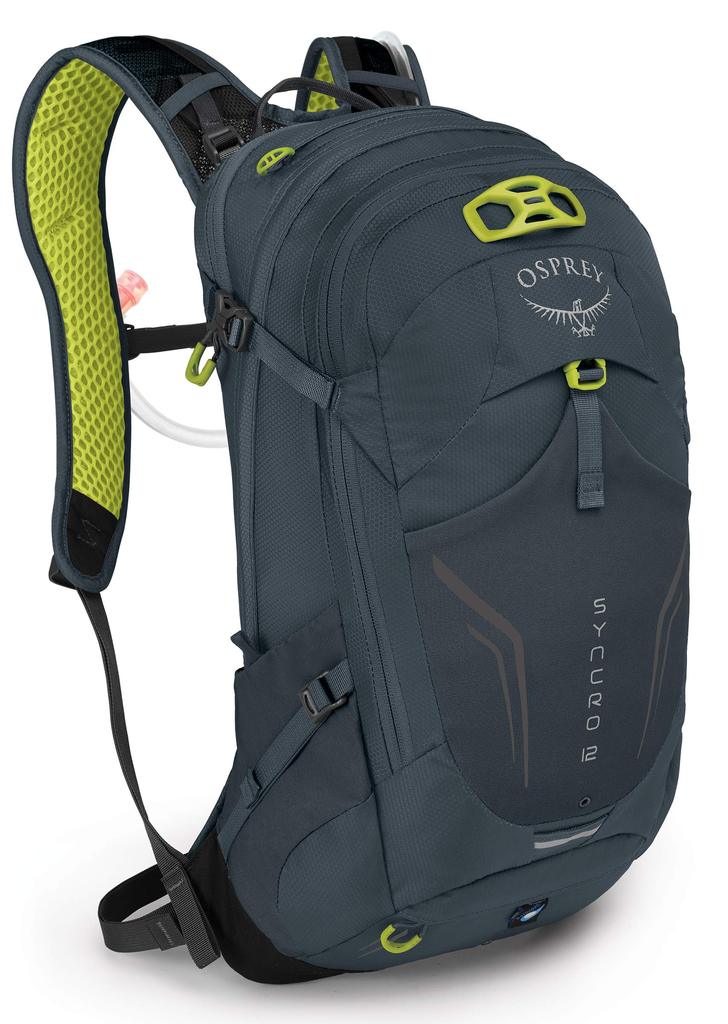 Welcome To Our Backpacks Blog
Please feel free to comment and ask questions and we will try and answer your questions to the best of our knowledge.
Are you looking to upgrade your travel backpack for the new year? Whether you're a seasoned traveler or just starting to explore the world, having the right backpack can make all the difference. When it comes to choosing the best travel backpack, there are a few key factors to consider. First and foremost, you'll want to think about size. If you're planning on carrying...

Introduction: When it comes to choosing a backpack, it's important to find one that is not only stylish and functional, but also durable and reliable. JanSport is a well-known brand that has been producing high-quality backpacks for decades, and their wide range of options can make it difficult to decide which one is right for you. This ultimate guide will provide you with all...

Are you a fan of the VSCO Girl trend and looking for the perfect backpack to complete your aesthetic? Look no further than the Fjallraven Kanken backpack.