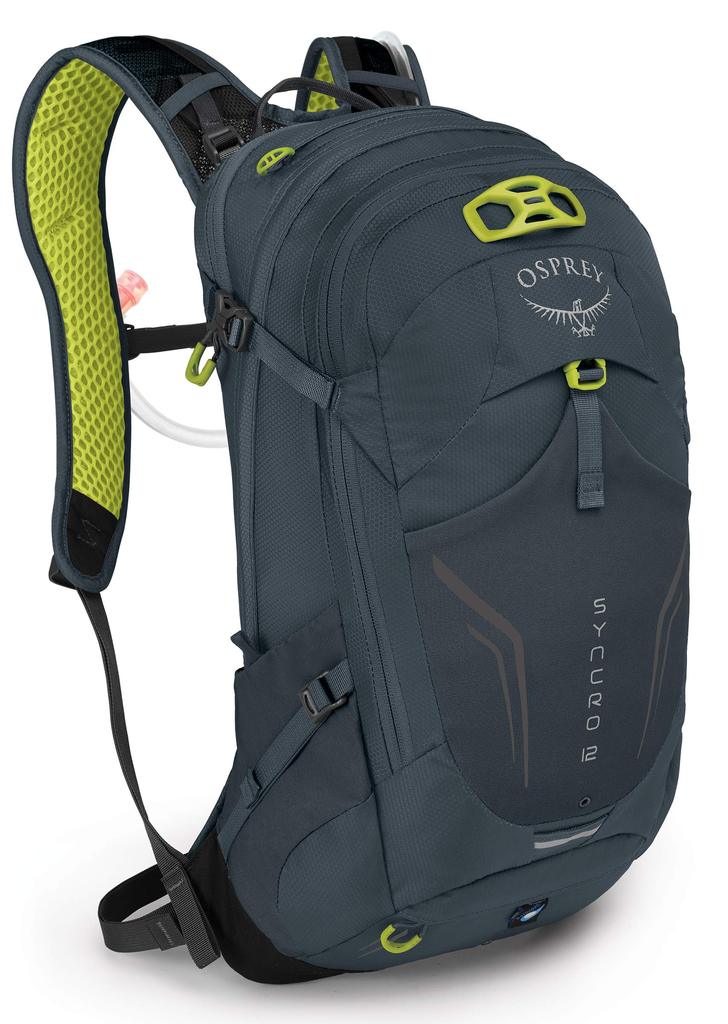 Welcome To Our Backpacks Blog
Please feel free to comment and ask questions and we will try and answer your questions to the best of our knowledge.
The North Face is a well-known brand that produces high-quality outdoor gear, including backpacks for women. The North Face women's backpacks are designed to provide comfort and durability for a variety of outdoor activities, such as hiking, camping, and backpacking. Editors Pick North Face Women's Backpack   One popular option for women is the Terra 65 Backpack. This backpack has a 65-liter capacity, making...

The North Face is a well-known and respected brand in the outdoor and adventure gear industry. Known for their high-quality and durable products, The North Face has a wide range of backpacks, including one specifically designed to carry a laptop. The North Face Laptop Backpack is the perfect choice for anyone who needs to bring their laptop with them on the go. One of...

The North Face Women's Recon Backpack Sale is a versatile and durable option for any outdoor enthusiast. This backpack is designed specifically for women, with a shorter back panel and a more contoured fit to provide a comfortable and secure fit. One of the standout features of this backpack is its ample storage space. The main compartment is large enough to hold all of...