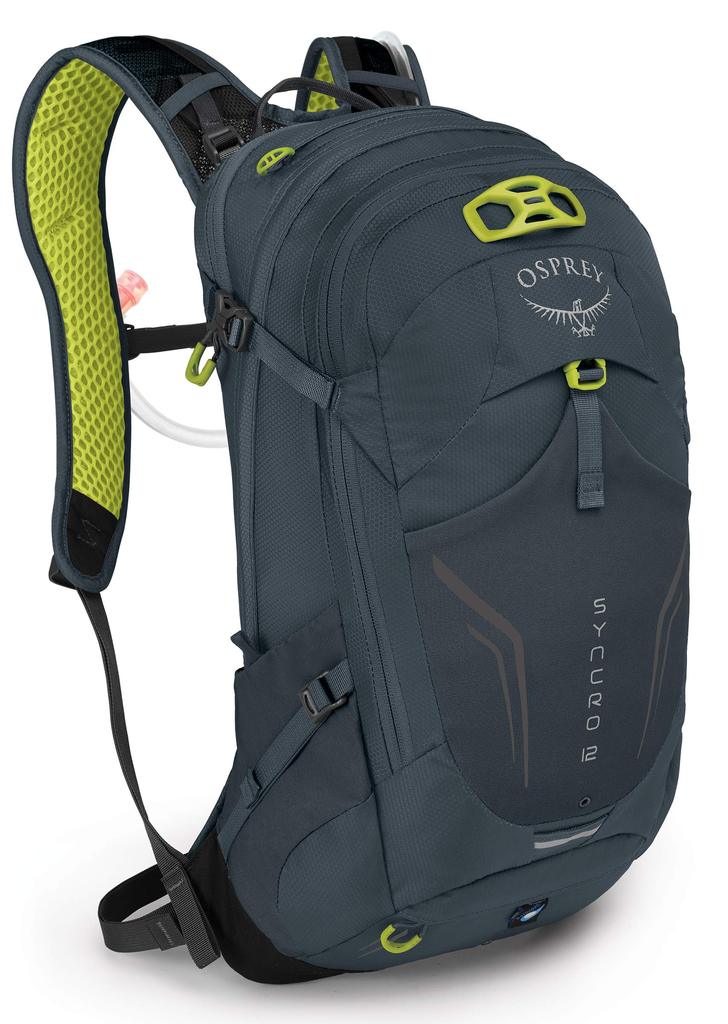 Welcome To Our Backpacks Blog
Please feel free to comment and ask questions and we will try and answer your questions to the best of our knowledge.
The North Face is a well-known and respected brand in the outdoor gear industry, and their pink backpack offering is no exception. These backpacks are not only durable and functional, but also stylish and on-trend. One of the standout features of The North Face pink backpacks is there durability. Made with high-quality materials and sturdy construction, these backpacks are built to withstand the wear...

The North Face Pink Backpack is a popular choice among outdoor enthusiasts and fashion-conscious individuals alike. With its sleek design and durable construction, this backpack is perfect for a variety of outdoor activities, from hiking and camping to commuting and everyday use. One of the standout features of the North Face Pink Backpack is its durable construction. The backpack is made with a combination...