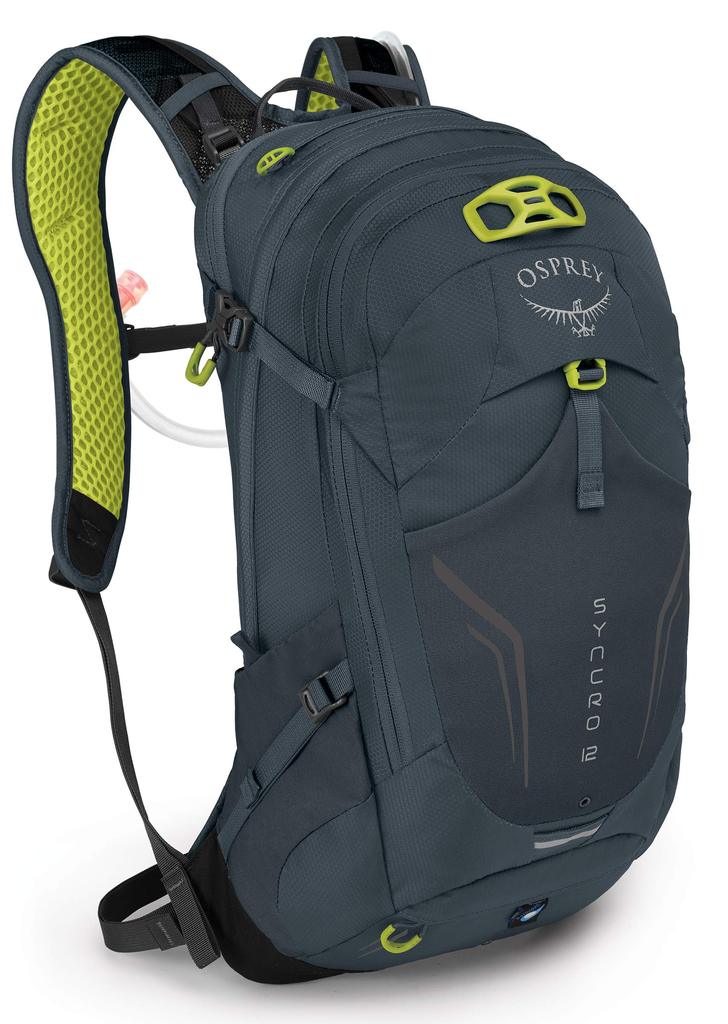 Welcome To Our Backpacks Blog
Please feel free to comment and ask questions and we will try and answer your questions to the best of our knowledge.
The North Face Rucksack Backpack: A Comprehensive Review When it comes to outdoor gear, The North Face is a brand that needs no introduction. Known for their high-quality and durable products, The North Face has become a household name for hikers, campers, and outdoor enthusiasts all over the world. One of their most popular products is the North Face Rucksack Backpack, a versatile and...