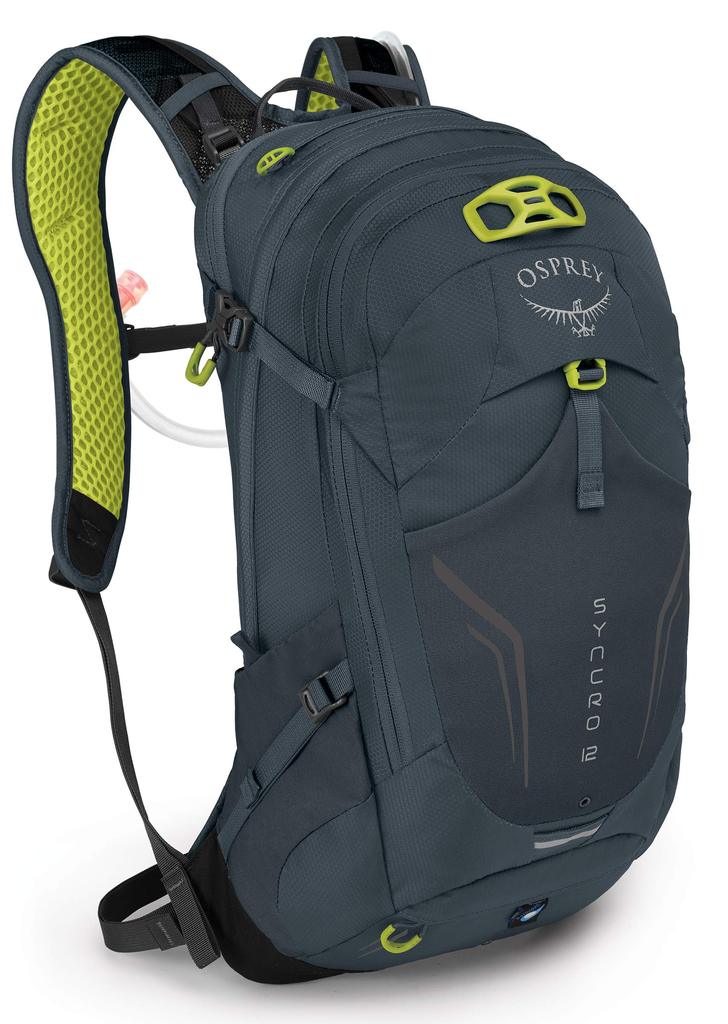 Welcome To Our Backpacks Blog
Please feel free to comment and ask questions and we will try and answer your questions to the best of our knowledge.
When traveling on a Frontier Airlines flight, it's important to know the rules and fees for checked baggage. First, it's important to note that Frontier checked bag on all flights. The fee for the first checked bag is $30, and the fee for the second checked bag is $40. Additional bags beyond the first two will incur a fee of $75 each. These fees...

A traveler's bag is an essential item for anyone who frequently hits the road. Whether you're a business traveler or a backpacker, a good bag can make all the difference when it comes to packing, organization, and comfort. When choosing a traveler's bag, there are a few key factors to consider. First and foremost, you'll want to think about size. A larger bag will...