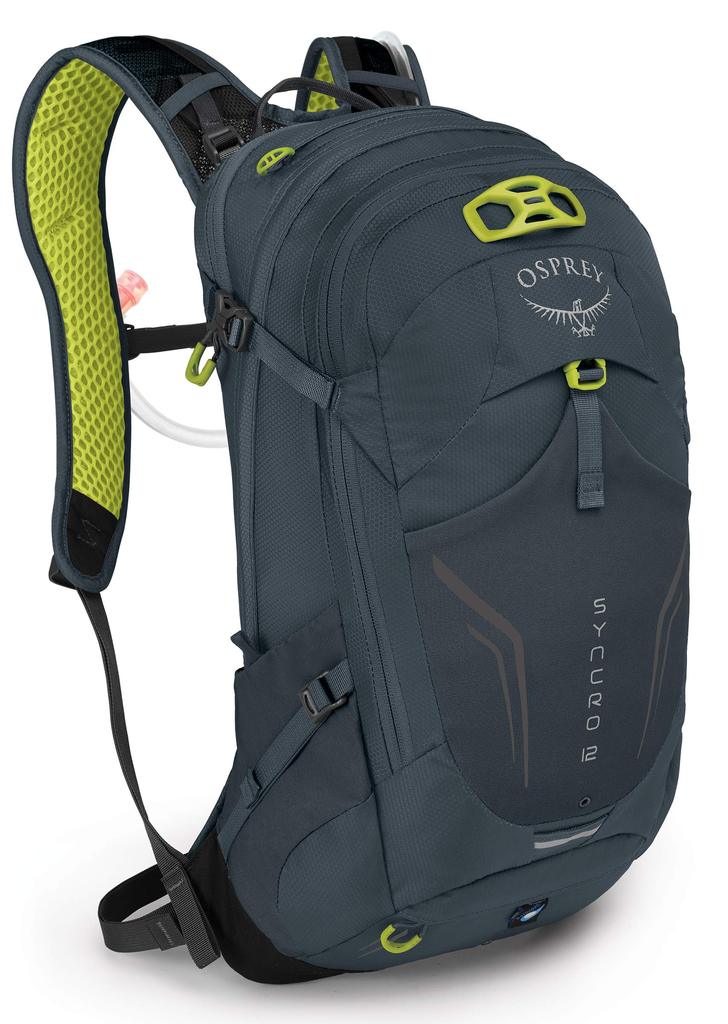 Welcome To Our Backpacks Blog
Please feel free to comment and ask questions and we will try and answer your questions to the best of our knowledge.
The K Cliffs Duffel Bag: The Ultimate Travel Companion Are you in search of a versatile and durable duffel bag for your next adventure? Look no further than the K Cliffs Duffel Bag. This high-quality bag is designed to meet all of your travel needs, whether you're heading out on a weekend getaway or embarking on a long-term trip. Durable Design Constructed with heavy-duty,...