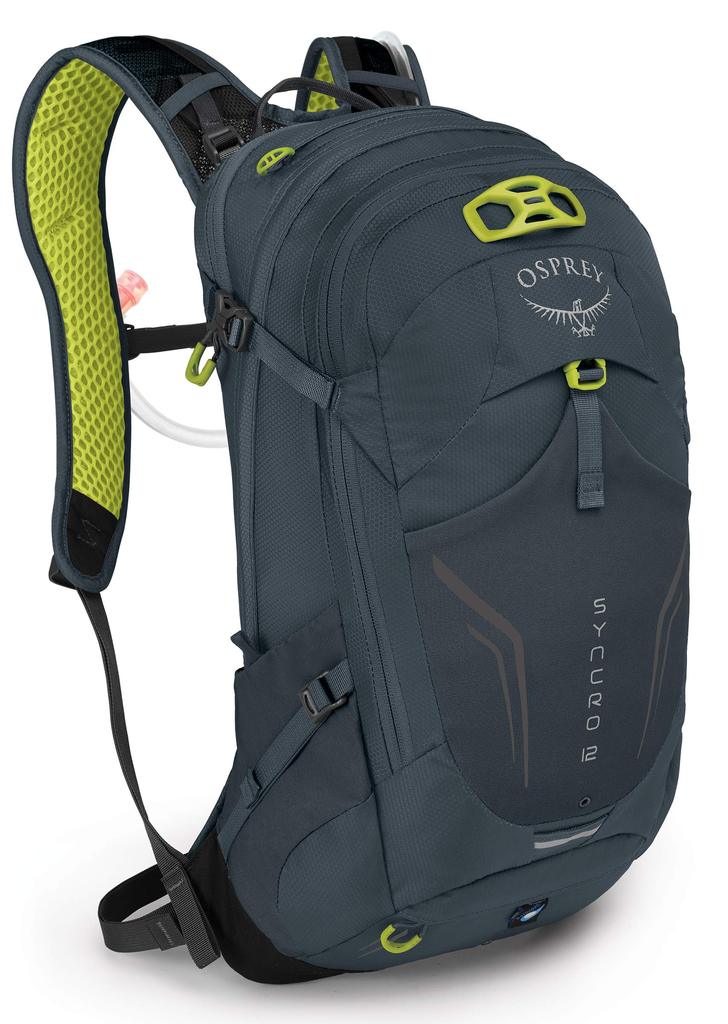 Welcome To Our Backpacks Blog
Please feel free to comment and ask questions and we will try and answer your questions to the best of our knowledge.
Introduction: When it comes to choosing a backpack, it's important to find one that is not only stylish and functional, but also durable and reliable. JanSport is a well-known brand that has been producing high-quality backpacks for decades, and their wide range of options can make it difficult to decide which one is right for you. This ultimate guide will provide you with all...

Picking the correct travel backpack is a significant part in arranging your excursion. Too large and you'll have an excess of additional load to heft around. Or then again you probably won't get your pack on a plane! Excessively little and you'll never fit all your stuff in the thing! Pick an inappropriate material and your stuff will be absorbed the downpour. There are...